Garrard Partners with Kensington Palace for Major New Crown to Couture Exhibition
With the support of Garrard, Historic Royal Palaces has unveiled a major new exhibition at Kensington Palace entitled Crown to Couture. Running from 5 April to 29 October 2023, the exhibition invites visitors to explore the parallels between Georgian Court attire and today's red carpet dressing through a series of iconic fashion moments.

​
The largest exhibition ever staged at Kensington Palace, Historic Royal Palaces, the charity that cares for the Palace, worked with Emmy award-winning production designer Joseph Bennett to bring Crown to Couture to life. Encompassing more than 250 objects, including designs by Garrard, the exhibition takes visitors on a fascinating journey through two very different eras of high fashion. 
There are many reasons to visit the Crown to Couture exhibition, including the series of red carpet creations that are even more breathtaking thanks to their regal setting. These include Billy Porter's "Sun God" outfit, which caused a stir at the 2019 Met Gala, Billie Eilish's billowing pink Oscar de la Renta dress from the 2021 Met Gala and Beyoncé's shimmering golden gown, complete with crown, that she performed in at the 2017 GRAMMY Awards. Another is the spectacular collection of historic and contemporary jewellery, an essential element of both Georgian court dress and the red carpet, curated by Melanie Grant, award-winning author and Executive Director of the Responsible Jewellery Council.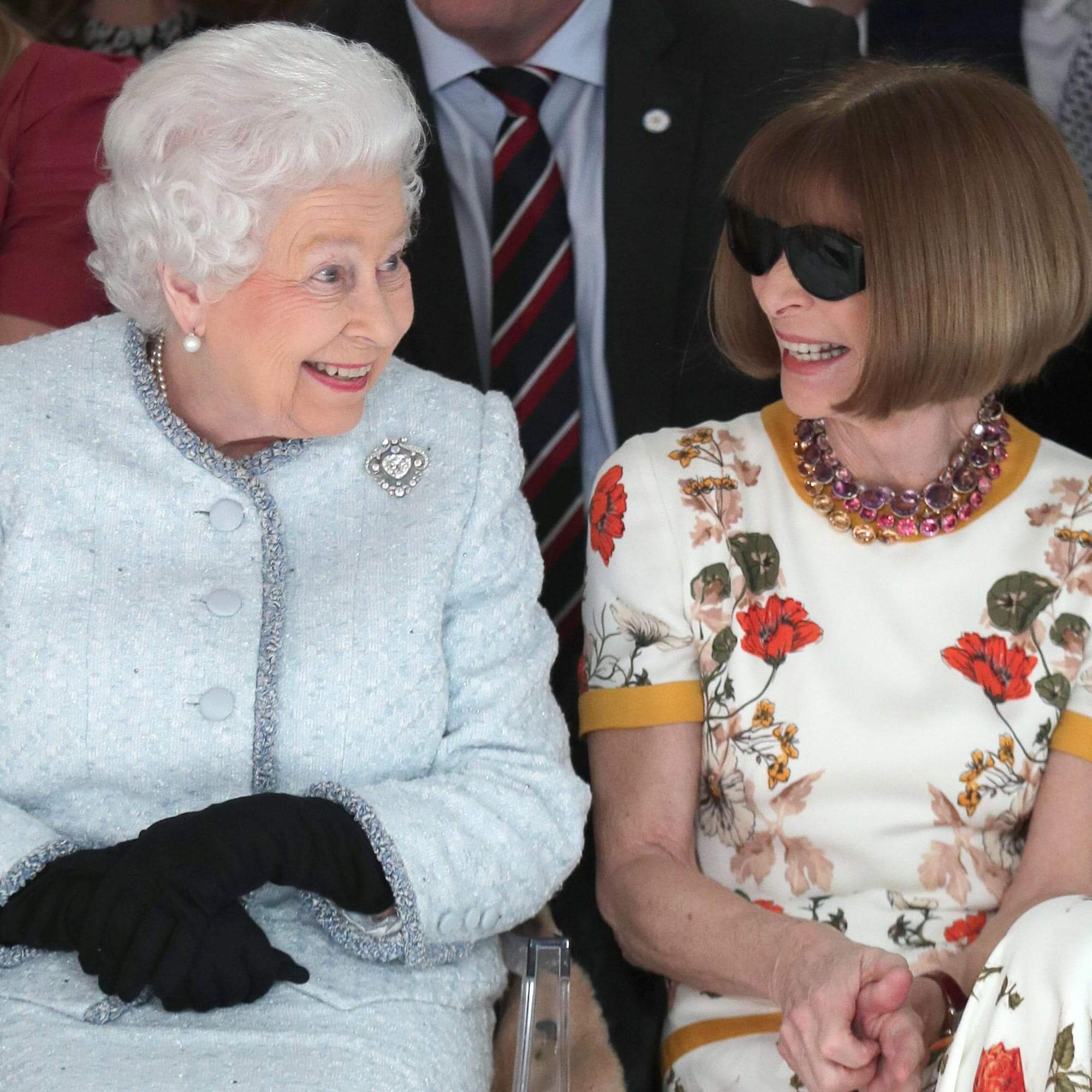 Archival models of Garrard creations that have enjoyed their own paparazzi moments illustrate how jewels are central to a 21st-century red carpet look. A wall of the exhibition is devoted to the accessories that make an outfit and features aigrettes, tiaras and shoe buckles dating from the Georgian era alongside a model of the Cullinan V heart diamond brooch crafted by Garrard and worn by Queen Elizabeth II when she made a surprise appearance at London Fashion Week in 2018, sat front row beside Anna Wintour.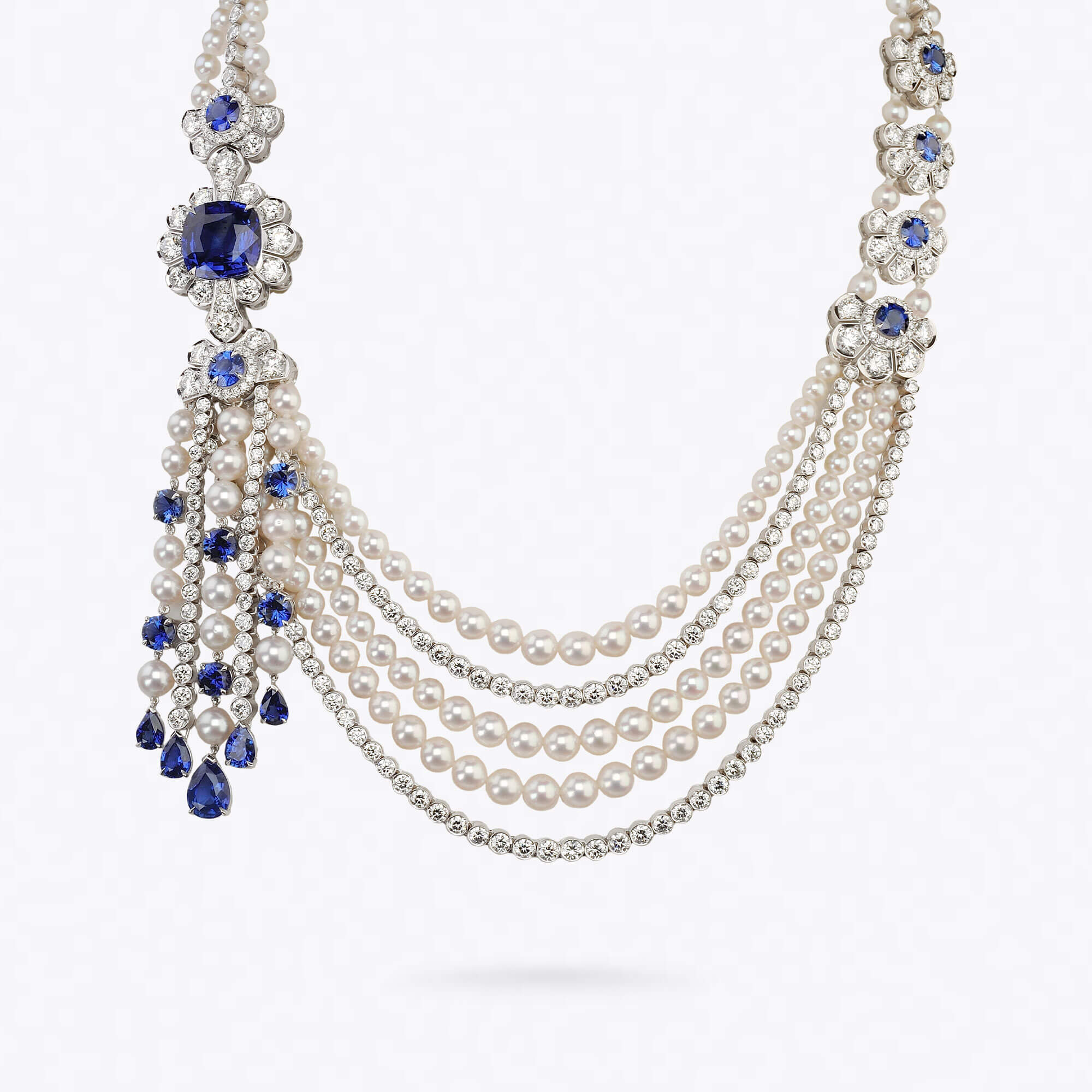 Also on display is a model of the Marguerite sapphire and diamond necklace worn by Beyoncé, who requested to feel like royalty to promote her Mrs Carter world tour in 2013. As Crown Jeweller for 150 years, Garrard was the name that immediately sprung to mind when Beyonce's stylist began looking for jewels to accompany the shoot.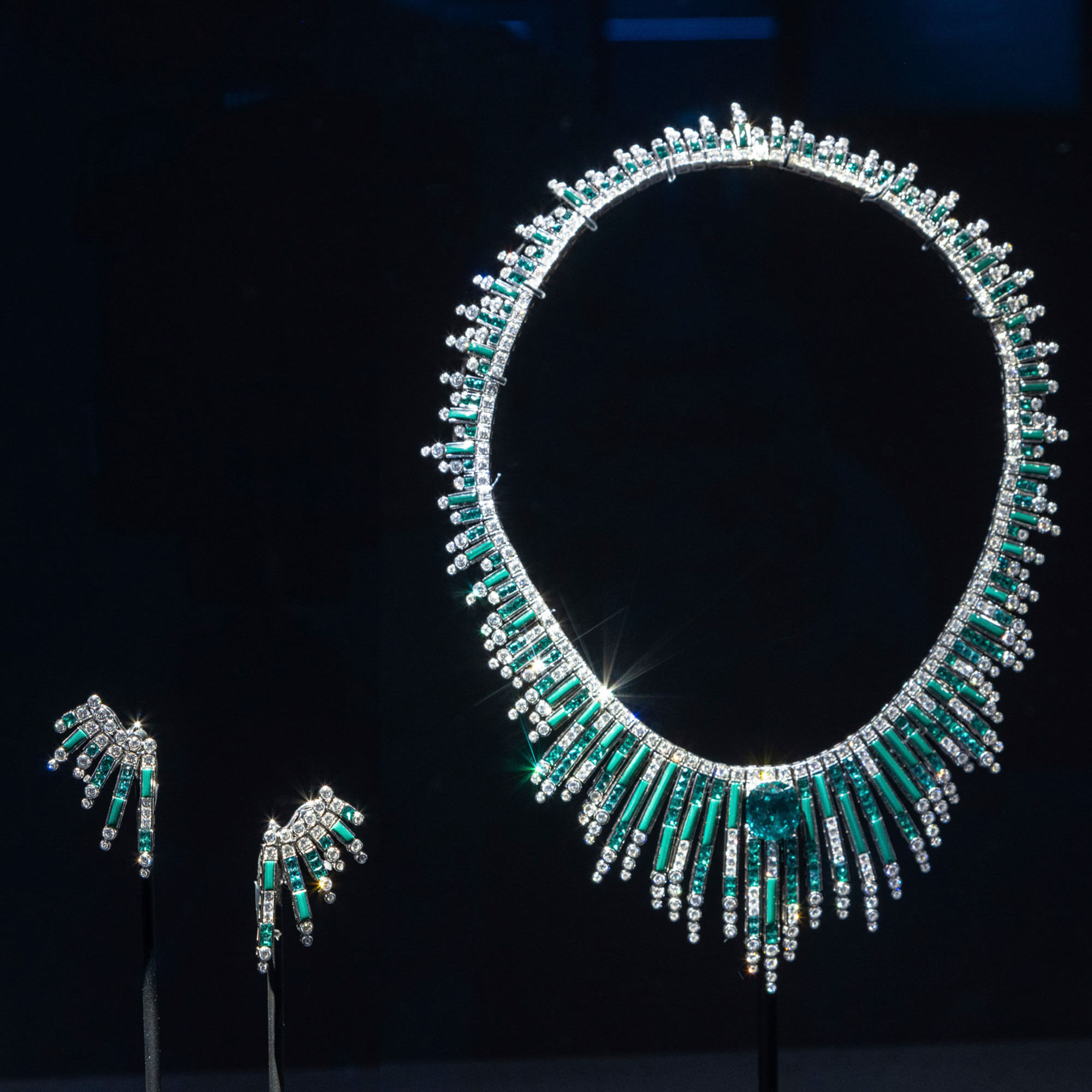 Completing Garrard's presence in the exhibition are models of two jewels from our new category of high jewellery named Couture. Designed with the red carpet in mind, they perfectly embody the Crown to Couture theme. Couture launched in October of last year with a party at Kensington Palace, accompanied by a new campaign called RULE, which puts a modern twist on Garrard's royal heritage. 
The evening before the exhibition opened, some 250 guests gathered at Kensington Palace to celebrate the launch of Crown to Couture. Greeted by a giant sculpture of a peacock crafted entirely out of flowers and the sound of a string quartet, special guests included Edward Enninful, editor-in-chief of British Vogue, fashion designer Giles Deacon, creator of one of the red carpet looks on display, and queen of burlesque, Dita von Teese. For the occasion, Giles wore our new Couture Parakeet pin on his lapel while Dita partied in our Albemarle Deco diamond earrings.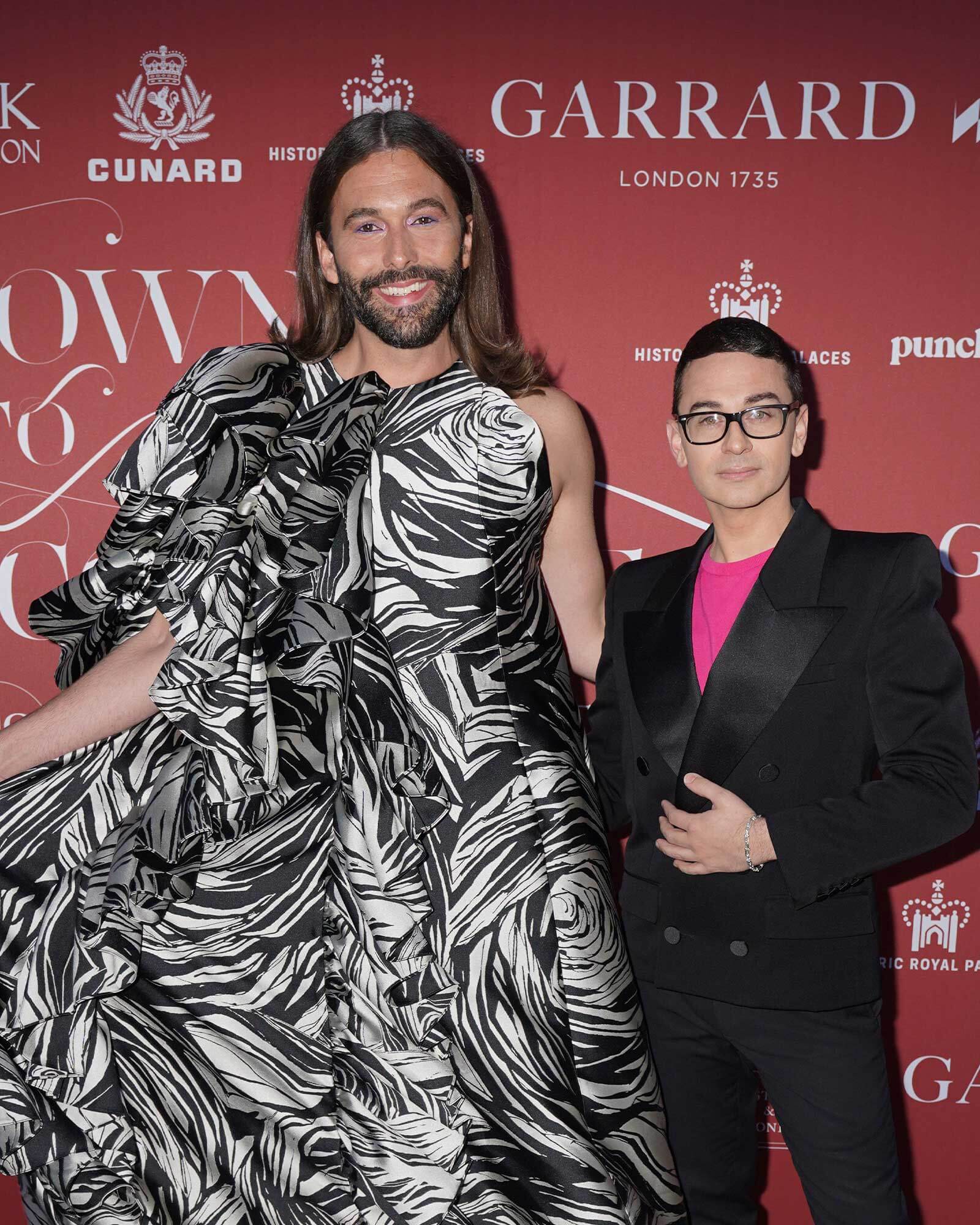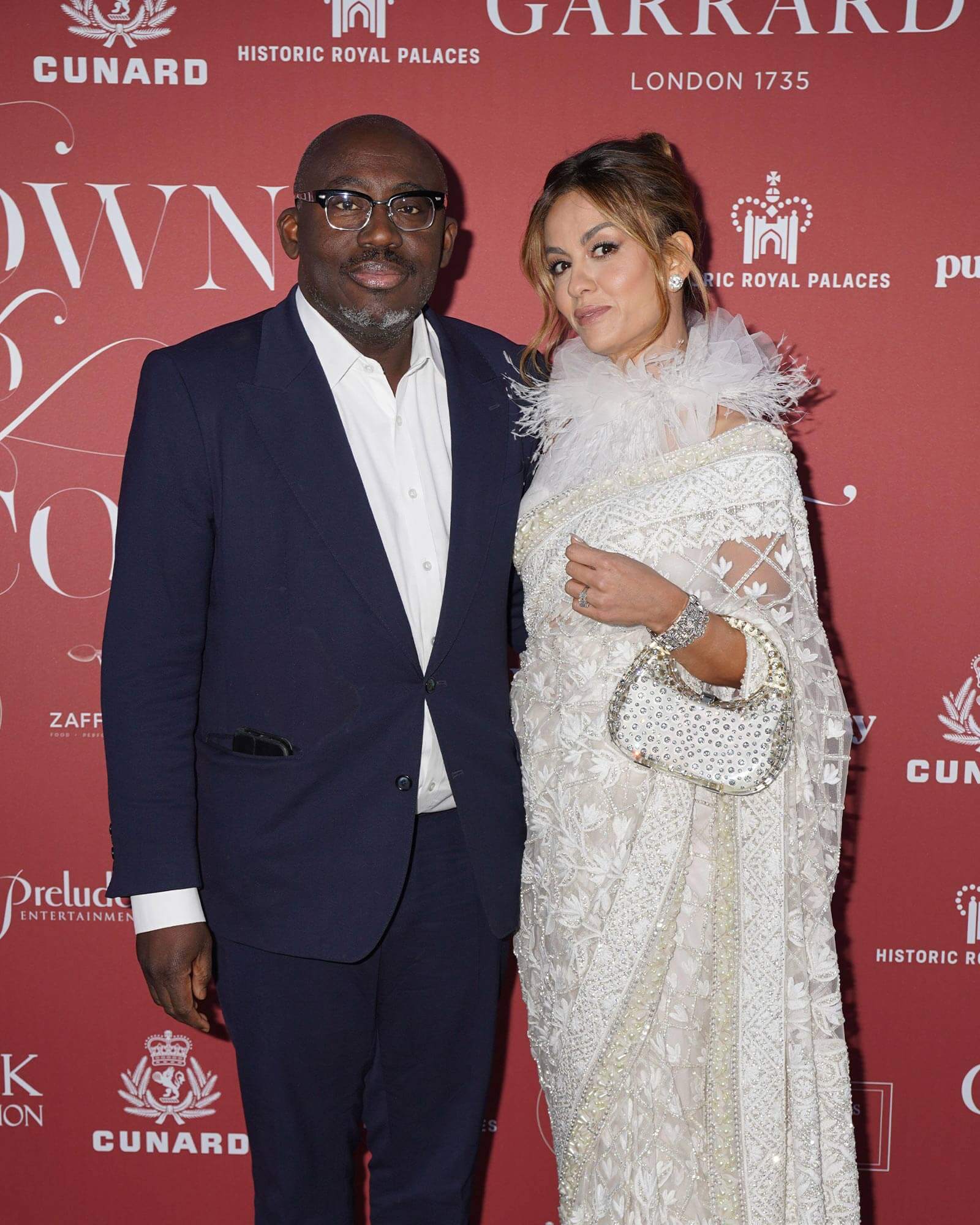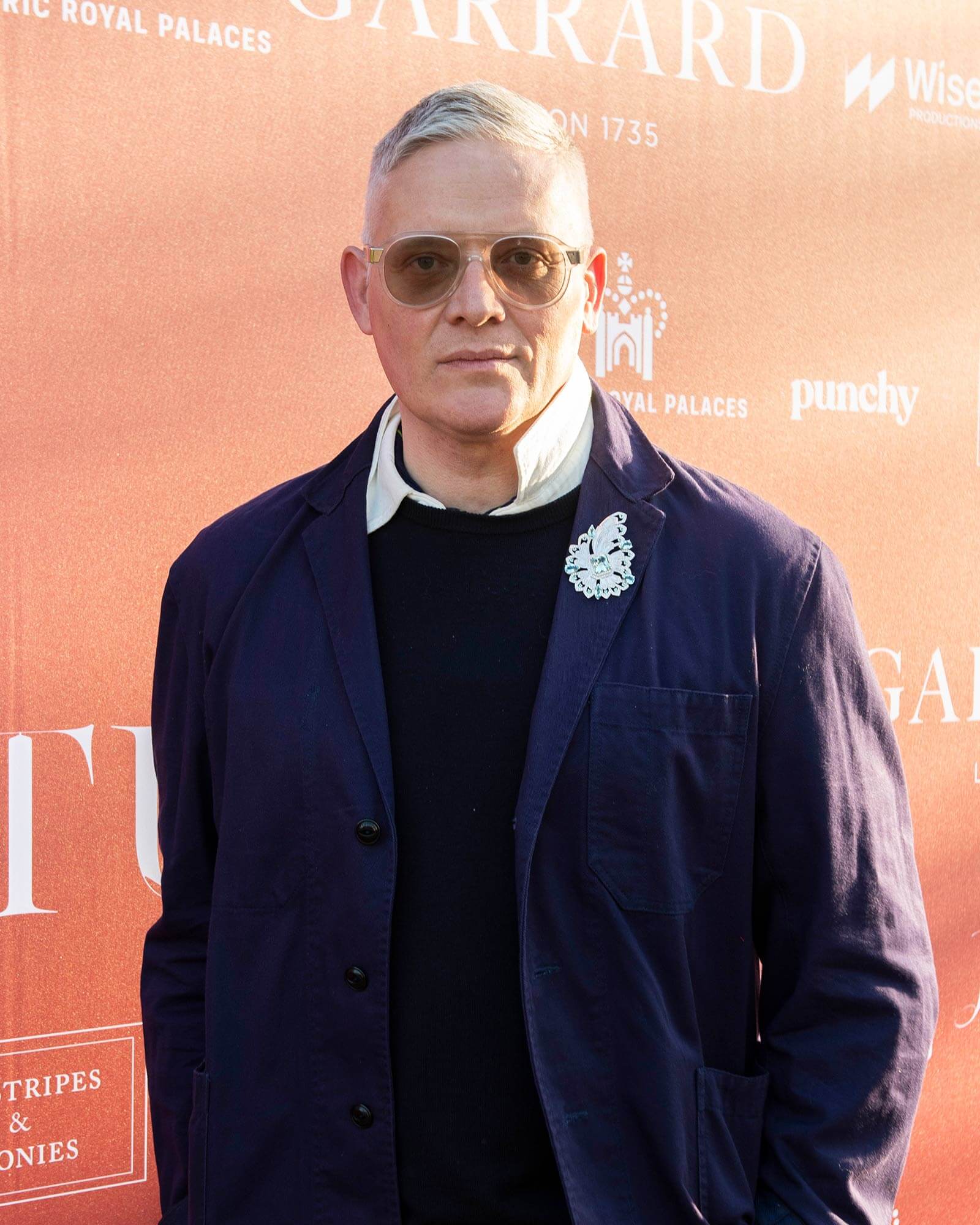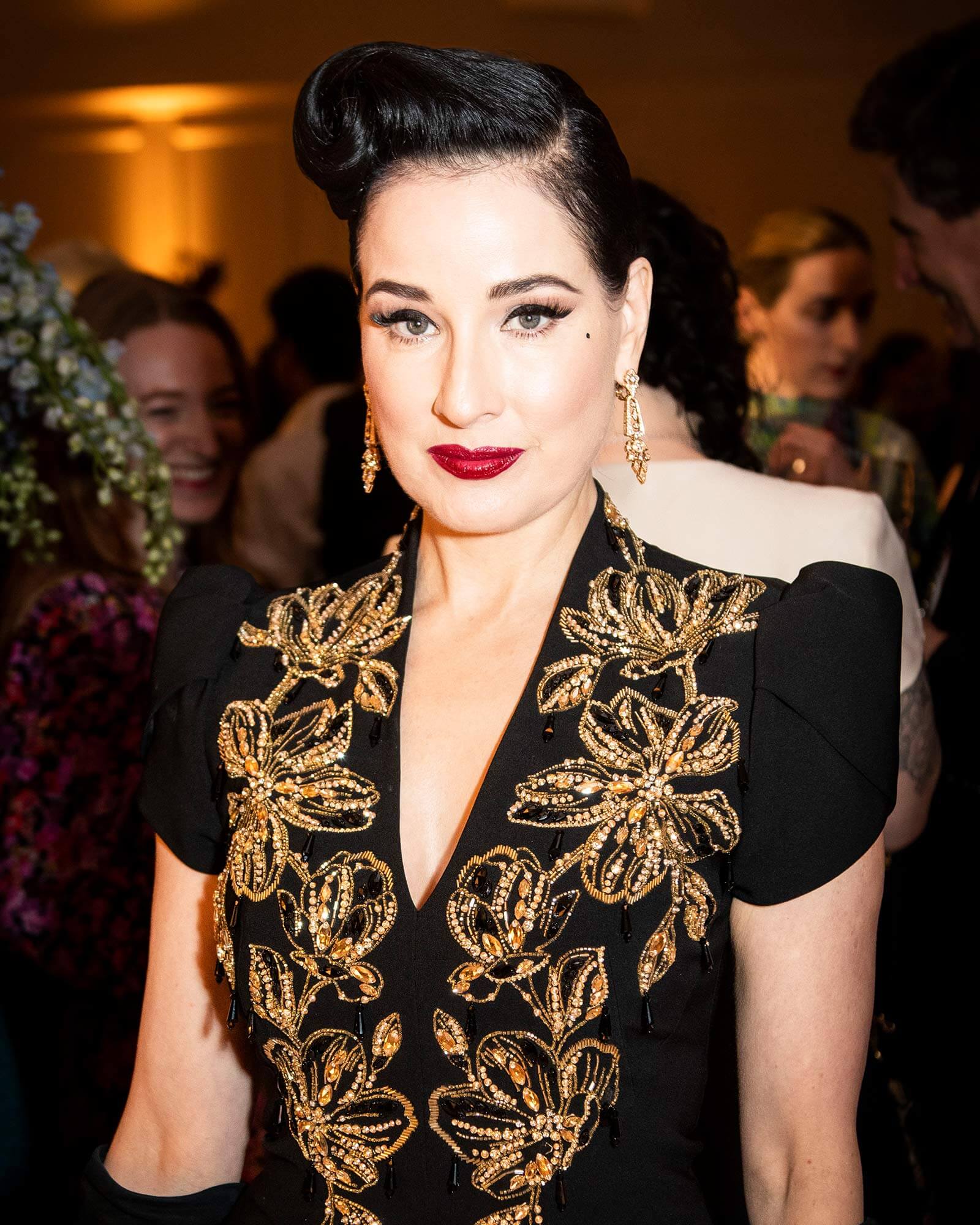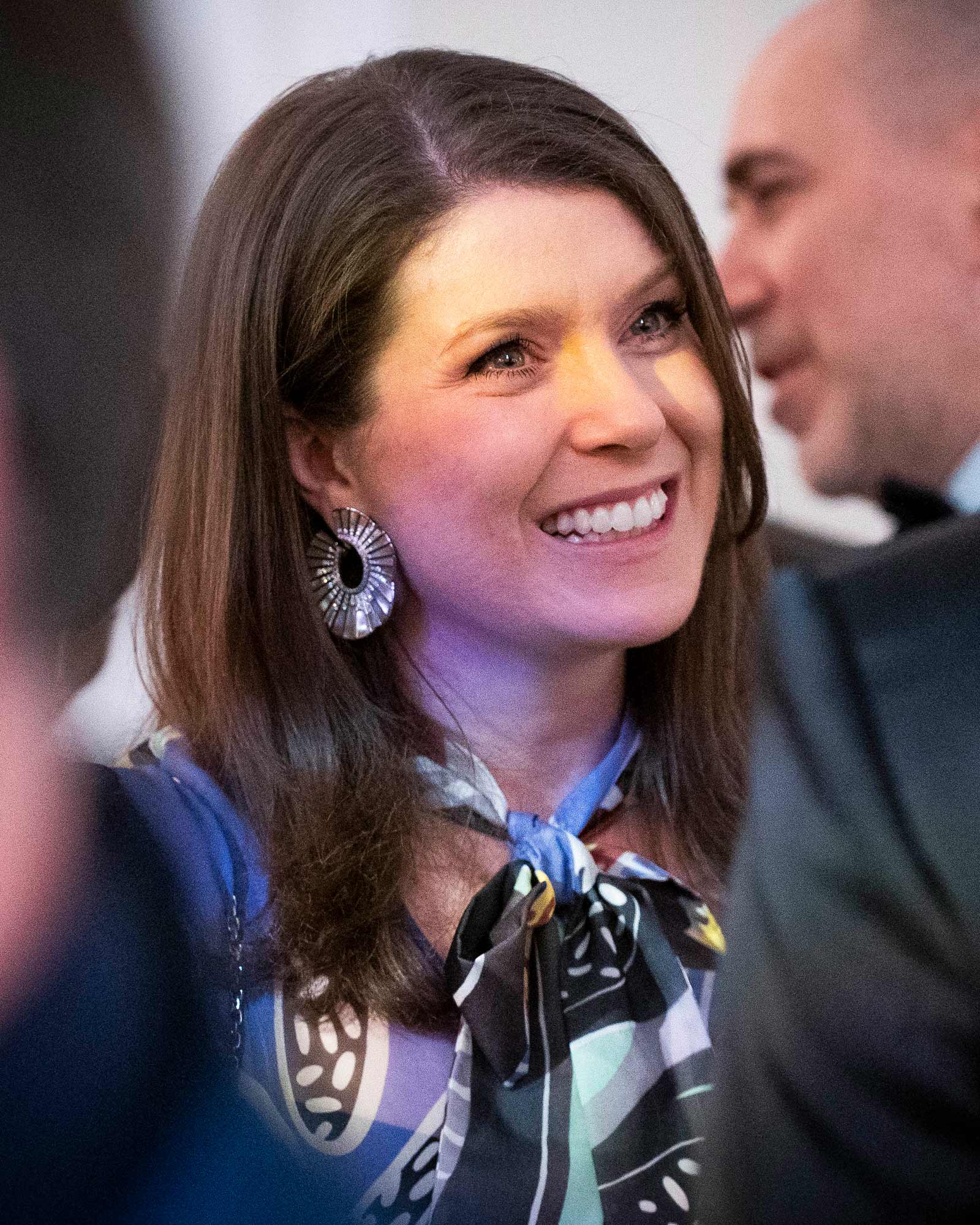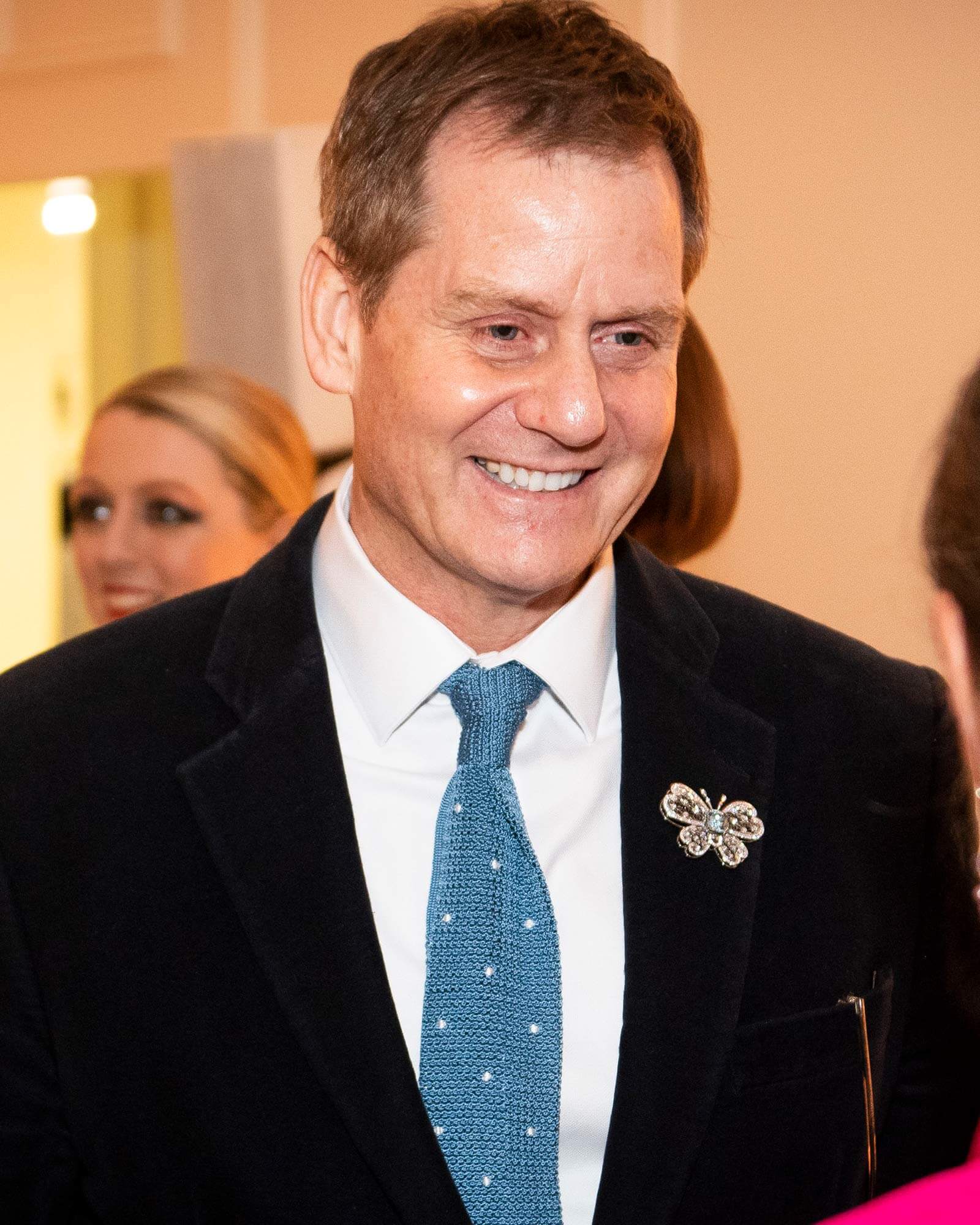 © Historic Royal Palaces/David Jensen/ Gladys Perint Palmer