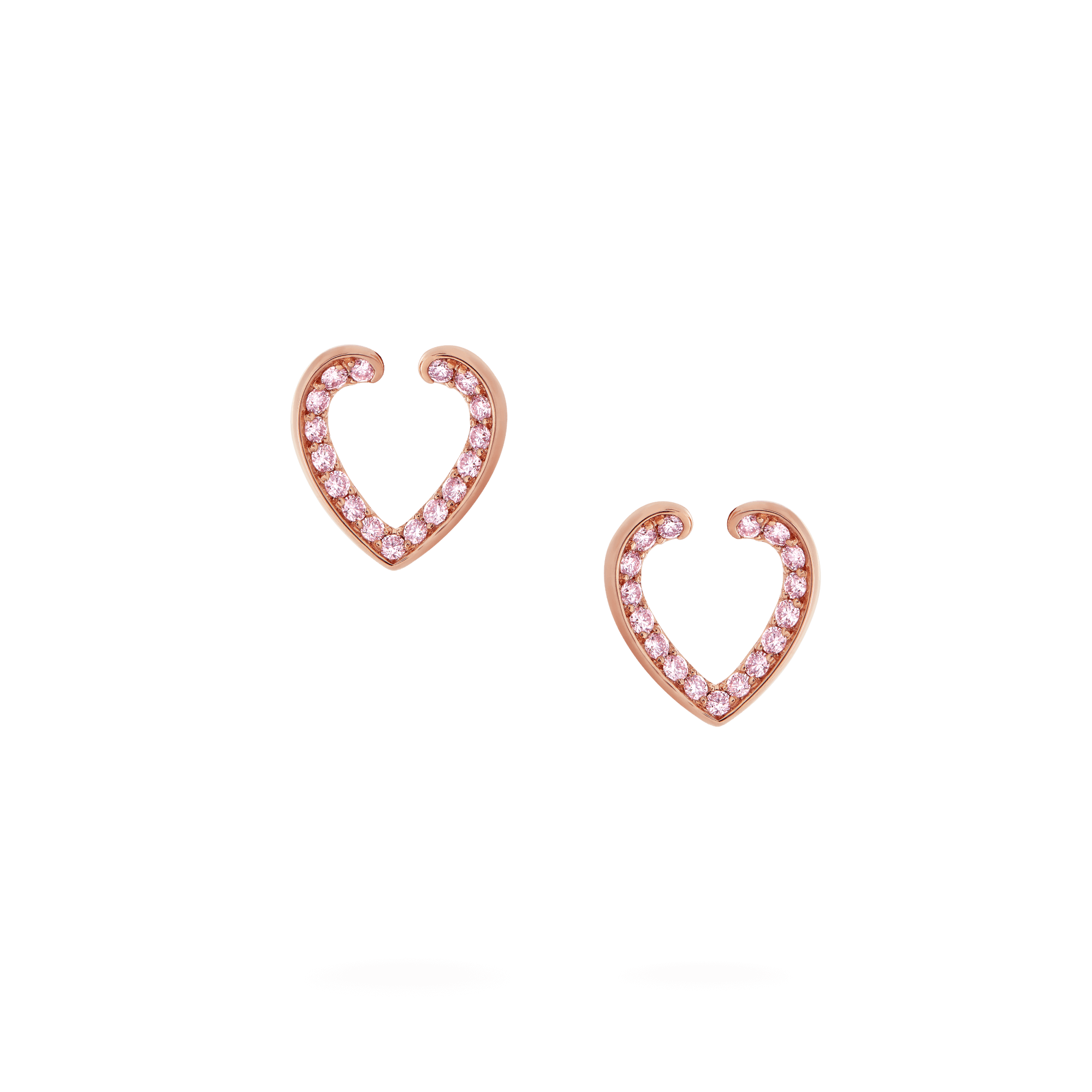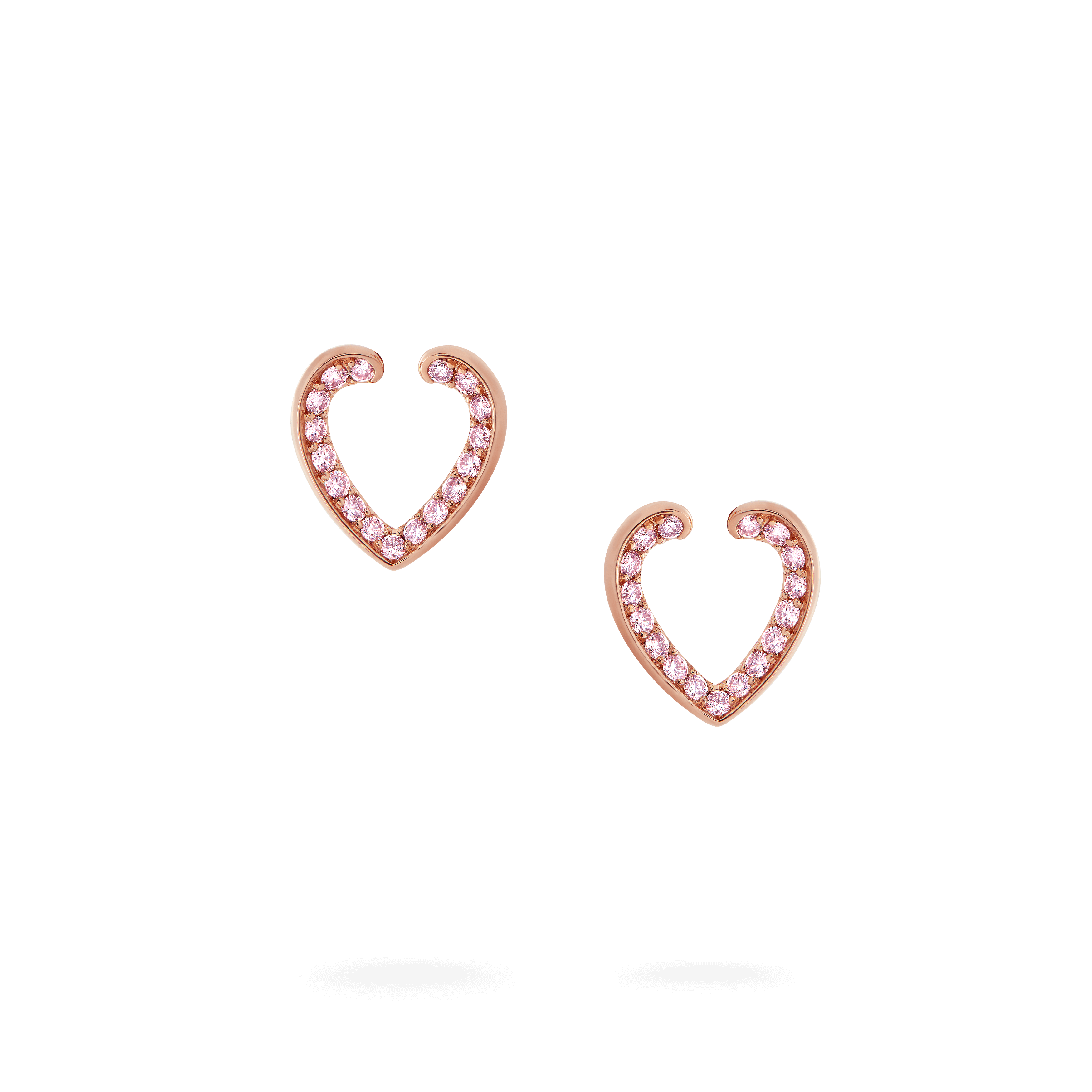 Aloria
Aloria Pink Diamond Stud Earrings
In 18ct Rose Gold
In warm rose gold, the pared-back elegance of our Aloria stud earrings is enhanced with precious pink diamonds that trace the sculpted silhouette of the heart shape Sovereign motif – a Garrard signature.
The Sovereign motif interprets the setting of the Cullinan I diamond, the world's largest cut and colourless diamond, in the Sovereign's Sceptre in 1910. One of Garrard's greatest achievements, the Aloria fine jewellery collection transforms this time-honoured motif into versatile, contemporary jewels that can be mixed and matched to suit the occasion, outfit or mood. Read more
If you have any special requirements, such as a specific date for which you require the item, please contact us to discuss options.
+ 18 carat rose gold with diamonds
+ 34 round pink diamonds totalling 0.44 carats
+ Post and butterfly fastening