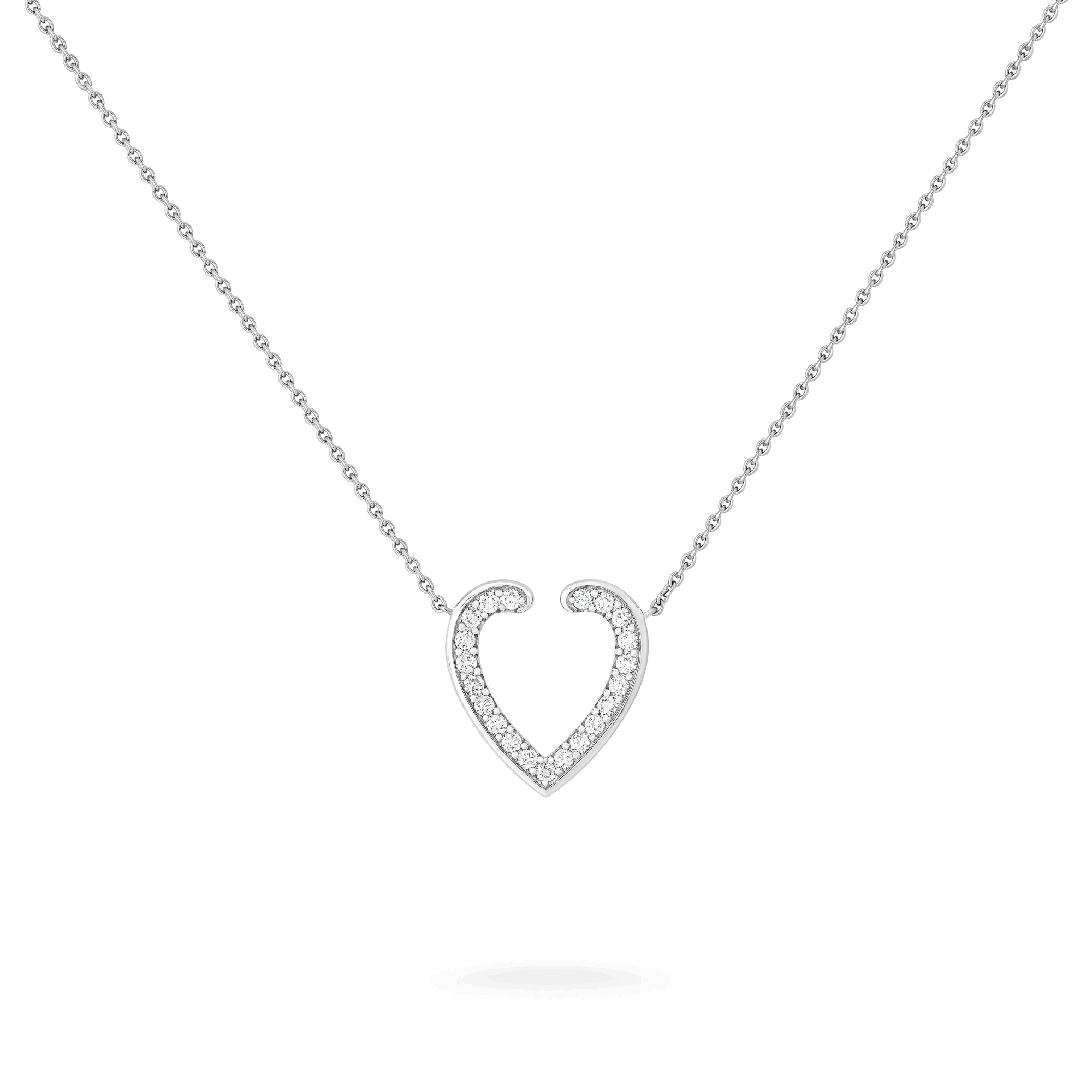 Aloria
Platinum Jubilee Royal Blue Aloria Enamelled Pendant 
In Platinum with Diamonds
A limited-edition design celebrating Her Majesty The Queen's Platinum Jubilee, the Royal Blue Aloria enamelled pendant is the perfect everyday piece. Honouring the bold, Royal Blue colour that was closely associated with Garrard at the very beginning of its journey, leading to the creation of some of the world's most famous jewels for the British Royal Family, the pendant can be reversed to reveal a flash of white diamonds. 
Reimagining Garrard's signature, heart-shape Sovereign motif with playful elegance, the Aloria collection is inspired by the setting of one of history's most famous gems, the Cullinan I diamond. In setting this legendary diamond upon the Sovereign's Sceptre in 1910, Garrard made not just the sceptre, but history itself.  Read more
* Prices exclude local duties and taxes
Please get in touch if you are interested in purchasing this piece or would like to find out more.
+ Platinum with diamonds and royal blue enamel 
+ 21 round diamonds totalling 0.60 carats 
+ Limited edition of two