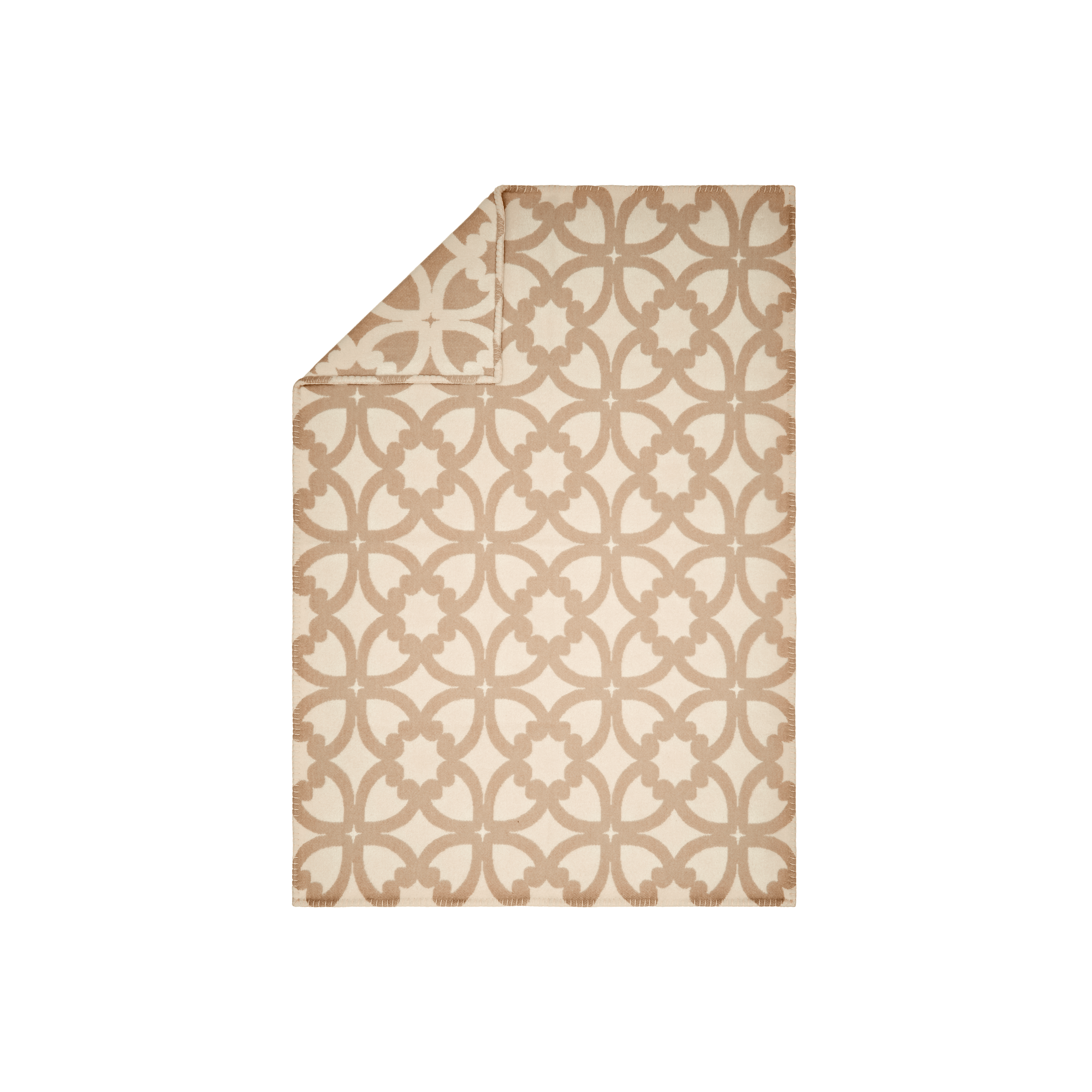 Garrard Merino Wool And Cashmere Baby Blanket
Produced in collaboration with The Campaign for Wool and Johnstons of Elgin, our luxurious Merino wool and cashmere baby blanket is luxuriously soft and safe for delicate newborn skin. Woven into the snugly fabric is the heart shape Sovereign motif, a Garrard icon. A reimagining of the setting of the Cullinan I diamond, the world's largest cut and colourless diamond, in the Sovereign's Sceptre in 1910, this playful motif brings a beautiful delicacy to our lightweight, insulating baby blanket.
Reinforcing our company-wide commitment to sustainability, long-lasting lambswool is an heirloom gift that can be passed from generation to generation. As the most reused and recycled fibre in existence, it also supports the well-being of the planet as it will biodegrade naturally when it reaches the end of its life. Read more
If you have any special requirements, such as a specific date for which you require the item, please contact us to discuss options.
+ 90% Merino and 10% cashmere
+ Measures 100 x 138cm
+ Dry clean only
+ Made in Scotland