Garrard celebrates an inspiring charity partnership with Dallaglio RugbyWorks
The best charity collaborations inspire, engage and make a difference, and we're delighted to have achieved all three alongside our partner Dallaglio RugbyWorks. Join us as we look back on two years of support for this amazing British charity and its work with disadvantaged children and young adults. 

​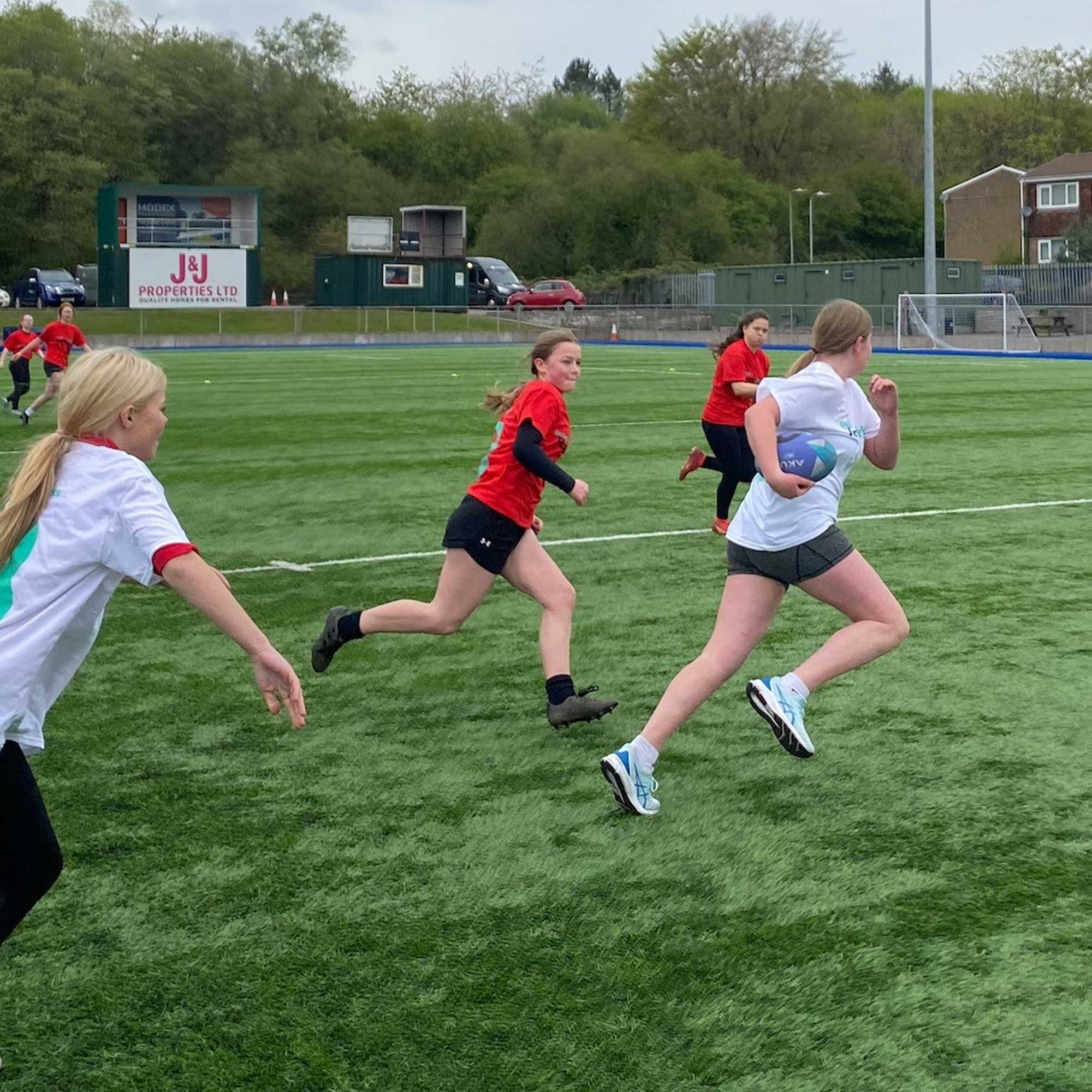 Founded in 2009 by Lawrence Dallaglio, an ex-professional rugby union player and one of the most decorated English players of all time, Dallaglio RugbyWorks uses the core values of rugby and sport – teamwork, respect, enjoyment, discipline and sportsmanship – to equip young people with the skills they need to be the best versions of themselves. With the support of partners including Garrard, Dallaglio has helped more than 3,400 children from the most disadvantaged backgrounds to develop key life skills, stay in education and training, secure long-term employment and set goals for themselves as they plan their future path.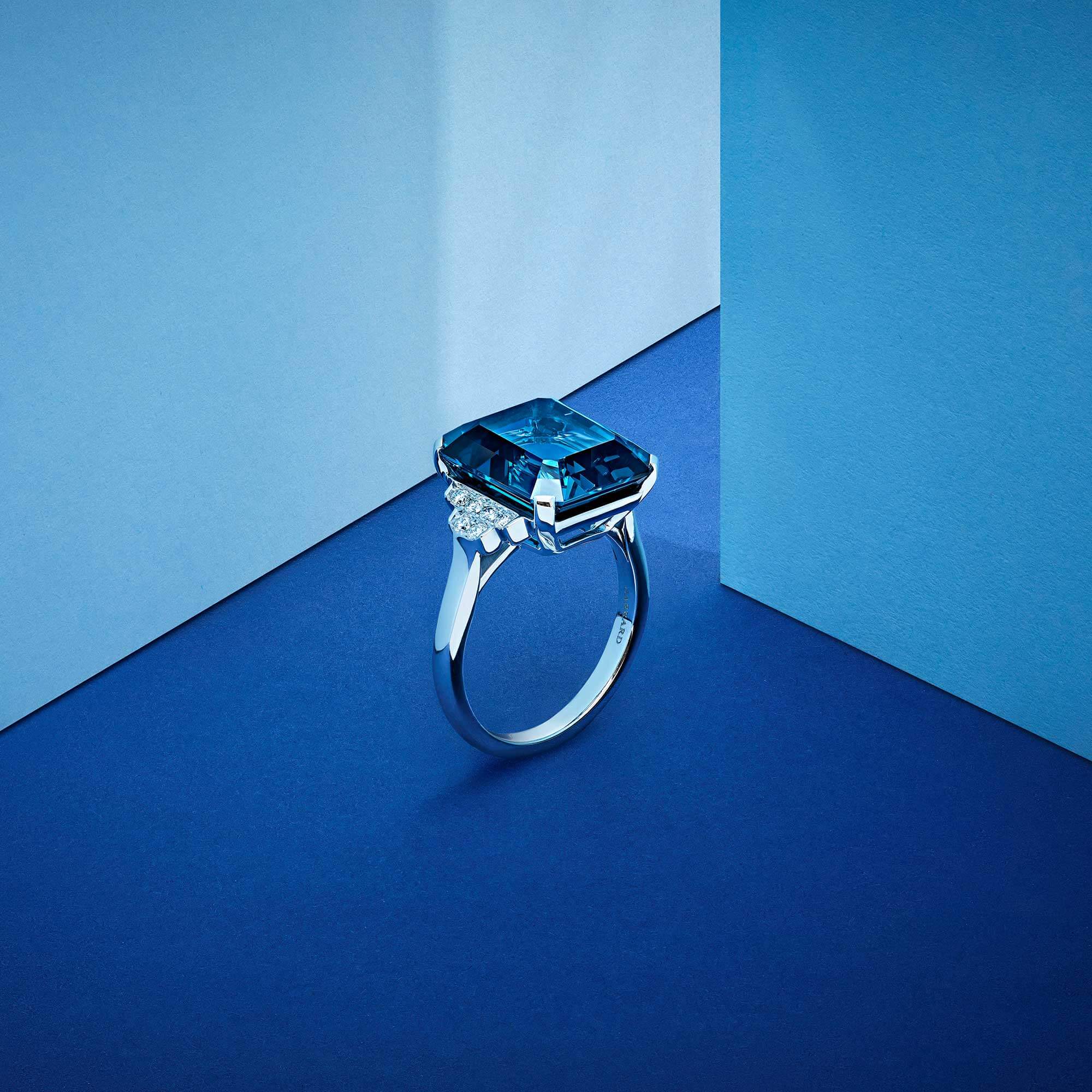 Throughout the partnership, Garrard has launched a series of initiatives to raise funds for the charity's important work. In 2022, 70 limited-edition Wings pendants, handcrafted in sterling silver and priced at £100, went on sale at our London flagship, with all proceeds going to Dallaglio RugbyWorks. There was an added incentive for visitors to the store to purchase a silver pendant: they would be entered into a prize draw to win a unique Jewelled Vault ring, set with a 10 carat London Blue topaz. All the pendants were sold and the winner was invited to our flagship to receive their one-of-a-kind prize.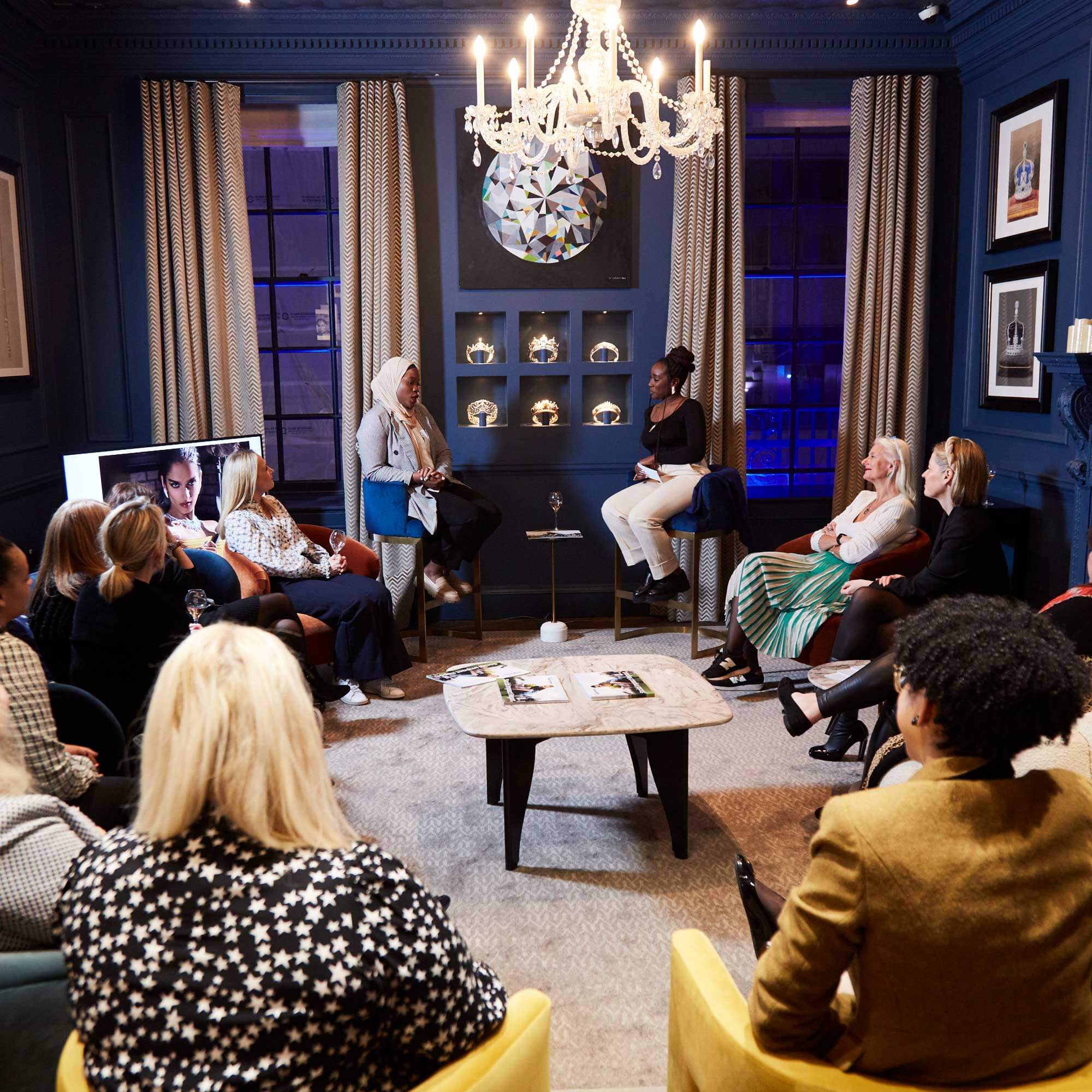 We also hosted two exclusive 'Give her Wings' events at our flagship celebrating trailblazing women, held in the Queen Mary Suite. Joining Garrard CEO Joanne Milner and Sky Sports Rugby League presenter Jenna Brooks was guest speaker Zainab Alema – NHS nurse, philanthropist, mother and the first black, Muslim woman to play rugby for England – who shared her inspiring journey with guests.
At Dallaglio's recent 8Rocks Charity Gala Dinner, held in February 2023, Garrard donated a sparkling auction prize: a diamond Wings Embrace pendant. The winner not only took home the pendant – they got to go behind the scenes to meet the artisans who craft our jewels and enjoy a Champagne afternoon tea for two in the Queen Mary Room too.
During our partnership, we also donated a Garrard jewel for the charity auction that was a highlight of the Dallaglio Six Nations Lunch. And we would like to say a big thank you to Simon, our Chief Financial Officer, who pedalled thousands of kilometres as part of the Dallaglio Cycle Slam, raising more than £4,000 in the process.