Garrard Launches Something Borrowed: A Pioneering, New Jewellery Rental Service
Garrard is thrilled to announce the launch of

Something Borrowed

, a sustainable fine jewellery rental service that allows clients in the UK to hire a selection of exquisite jewels for their wedding day.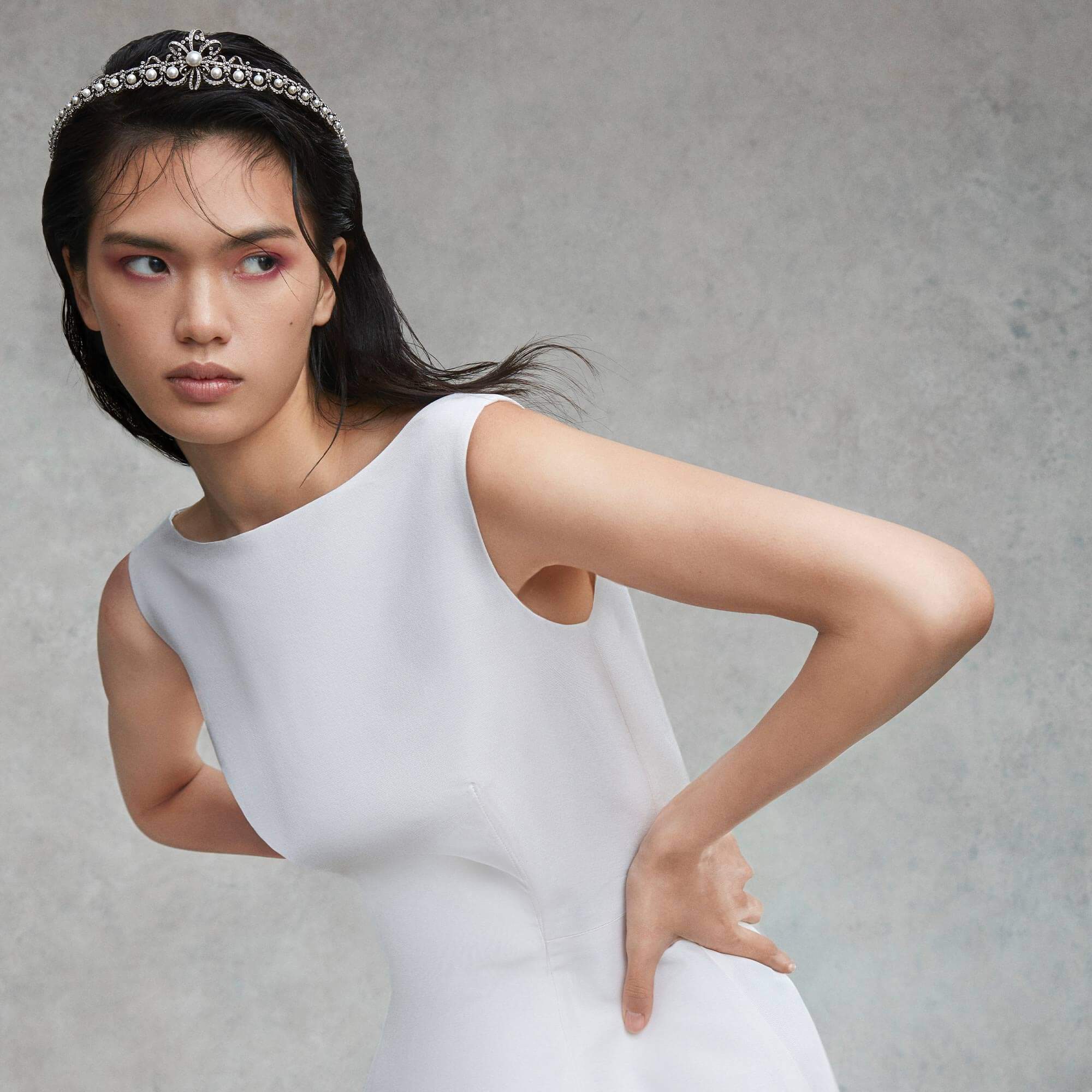 From classic pearls to contemporary diamonds, the Something Borrowed collection includes necklaces, earrings and two exquisite tiaras. With the exception of the Vintage Tiara, a breathtaking antique design created by Garrard circa 1910, each piece has a small blue sapphire hidden on the inside – a Garrard signature that represents a bride's "something blue".
---
"We are delighted to embrace a concept that is still relatively unexplored in our industry"
Joanne Milner, Chief Executive of Garrard
---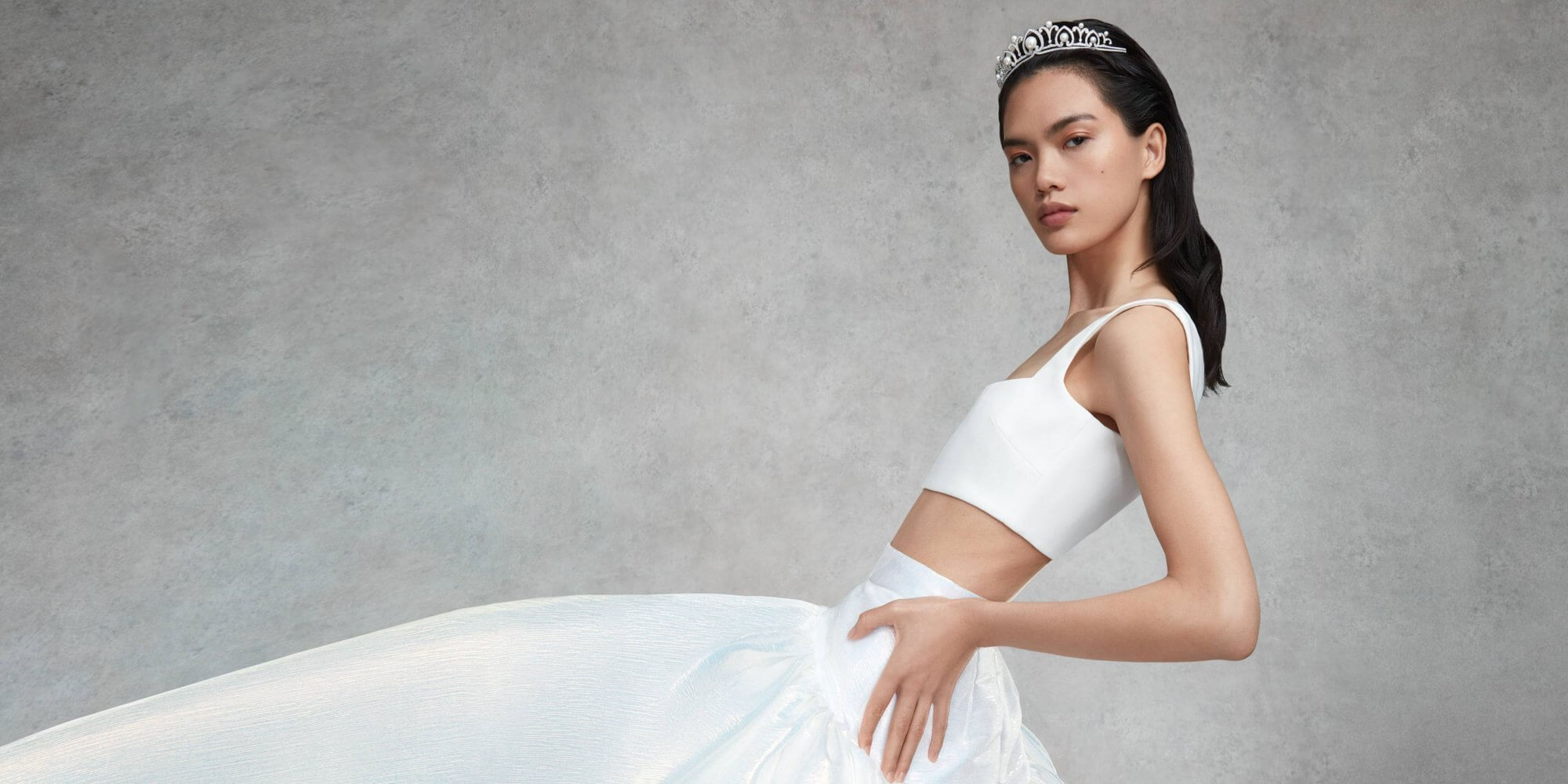 Clients who wish to use our jewellery rental service will be invited to the Garrard flagship in London for the full Something Borrowed experience. Each private appointment is hosted in the Queen Mary Room, where the Queen had her Consort Crown fitted in advance of the 1911 coronation. Surrounded by centuries of history, it is an opportunity to try on a selection of pieces in advance of the big day, accompanied by Champagne and up to three guests. After every loan, clients will be able to redeem their rental fee against a new Garrard jewel, valid for a year. 
"We are delighted to embrace a concept that is still relatively unexplored in our industry," says Joanne Milner, Chief Executive of Garrard.  "Trying on different dresses with family and friends is one of the highlights of a bride's wedding preparations, and inviting clients into our boutique to enjoy the Something Borrowed experience is intended to be a similarly memorable occasion."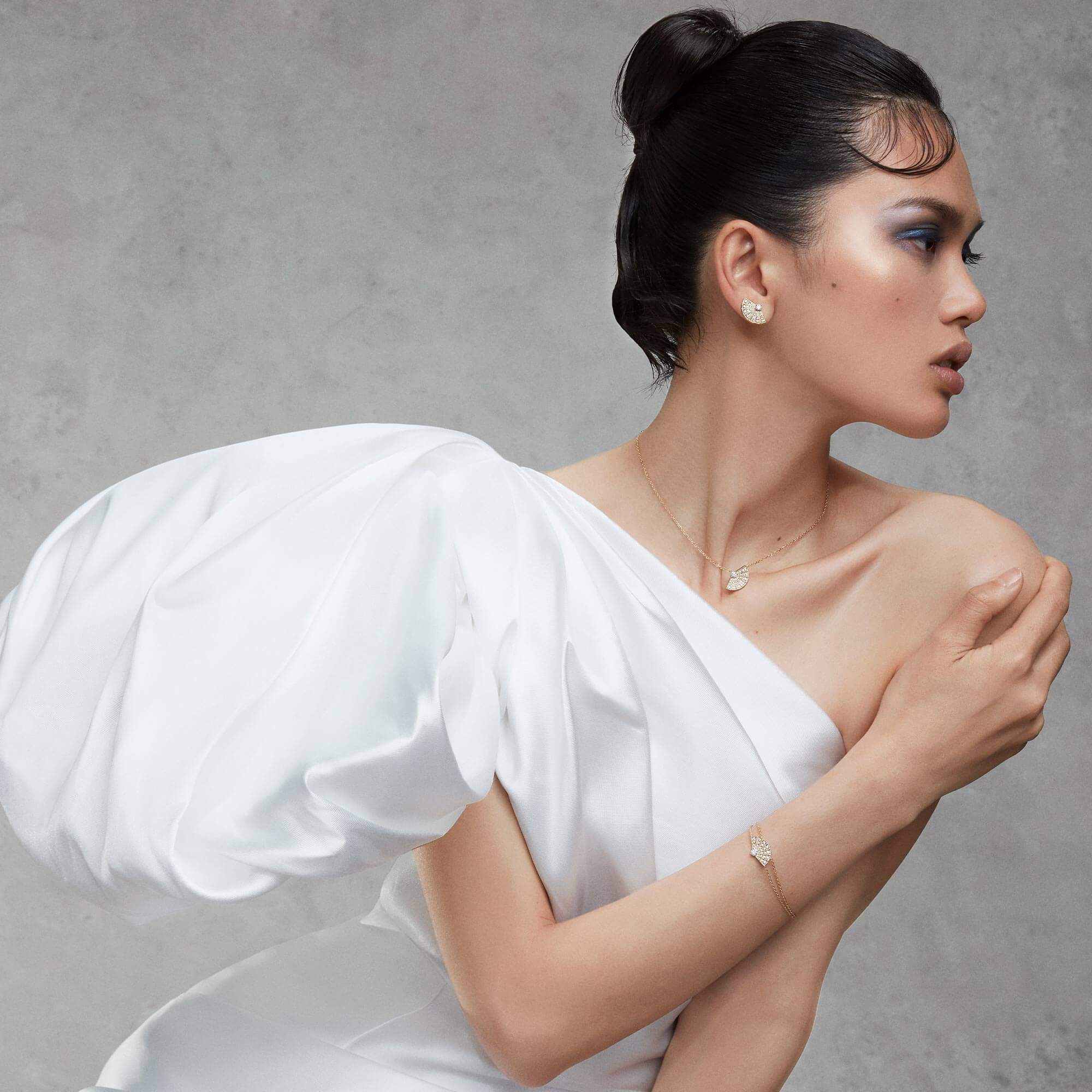 With the launch of Something Borrowed, Garrard continues to make great strides on its journey to sustainability. One of the first jewellers in the world to offer such a service, this exciting new concept promotes a circular business model and is ideal for the sharing economy because our pieces are designed to be worn forever.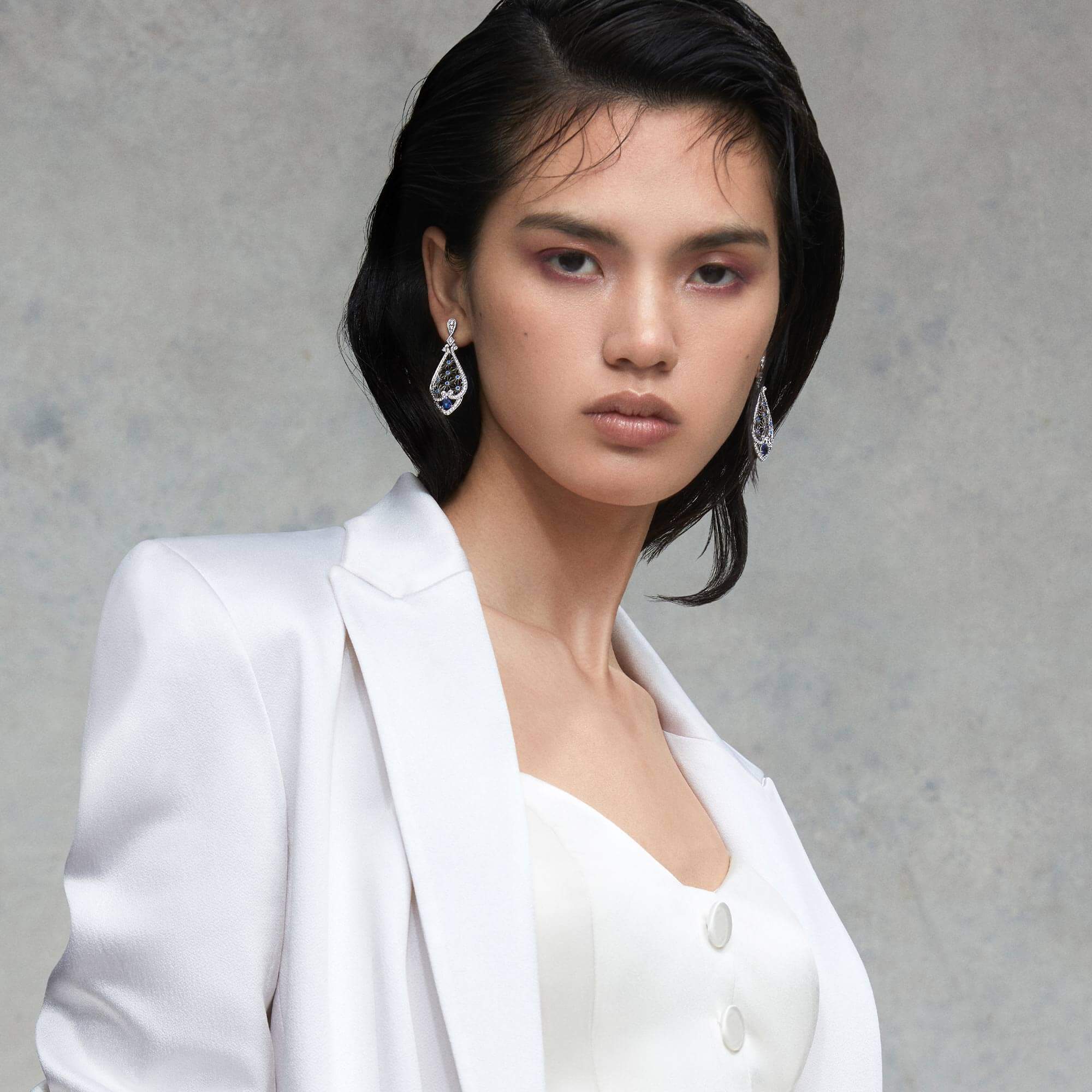 A special microsite has been created to showcase all the Something Borrowed jewels and to explain the rental process in more detail, accompanied by a stylish, and sustainable, bridal shoot – a collaboration with Bay Garnett, the British stylist dubbed the Queen of Thrift. The first stylist to include vintage pieces in luxury shoots, Bay's second-hand credentials are more relevant than ever to the future of fashion as a cornerstone of sustainability. For the Garrard shoot, Bay styled our Something Borrowed jewels with a mix of pre-loved, rented and new wedding gowns, dresses, suits and accessories.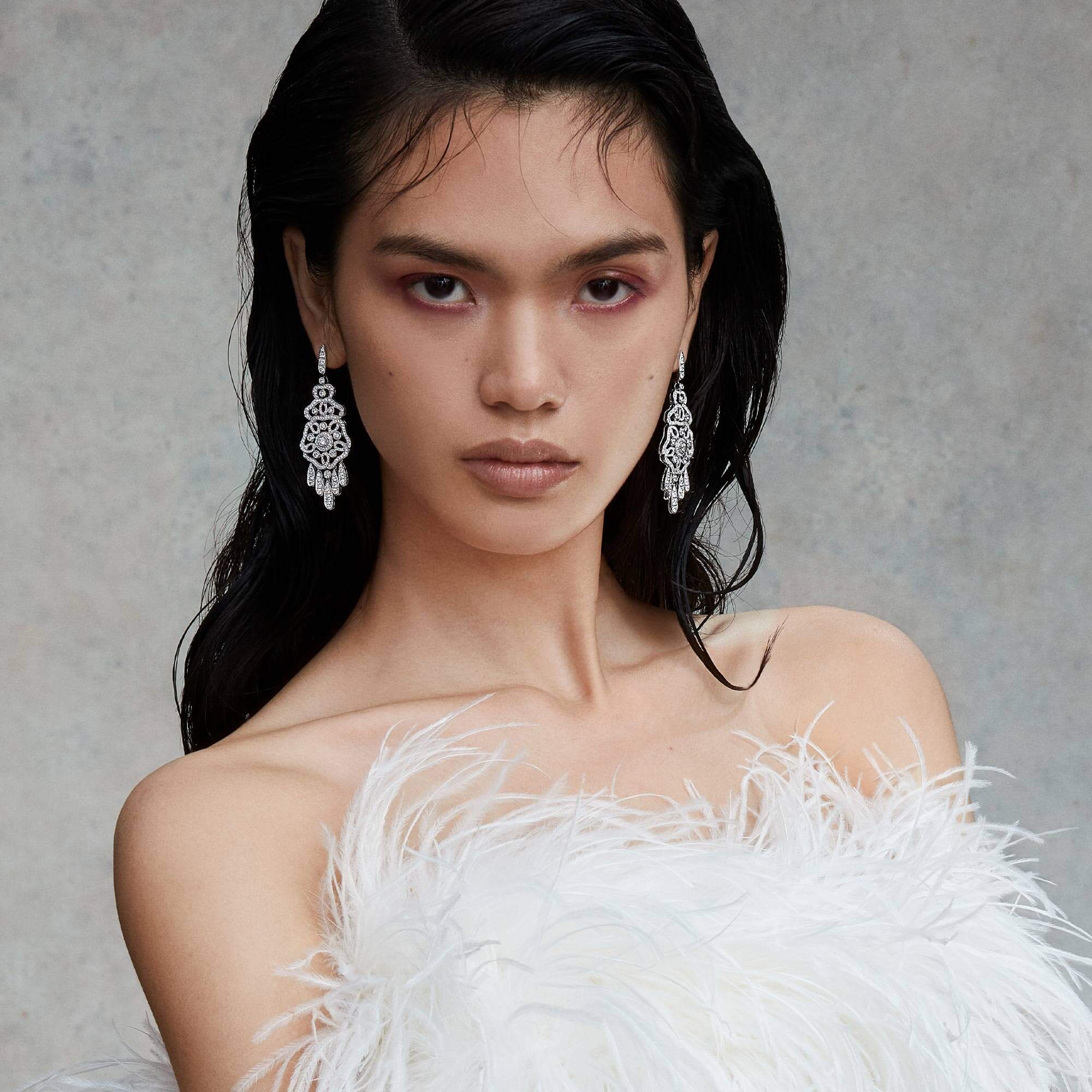 "I was delighted when Garrard asked me to style their Something Borrowed campaign – I like the idea that everybody can rent jewels on their wedding day," says Bay Garnett of the Something Borrowed collaboration. "It's good to see from a prestigious house like Garrard, who are admired due to their historical involvement with the Crown Jewels, and as the house that makes beautiful tiaras.  
"It was important for me to select clothes with a vintage element that complemented the jewellery," she continues. "I shopped in all my go-to places, I rented, and I tried to maintain the spirit of circularity while keeping the looks modern and contemporary, which is what lots of brides want. The outcome is a wonderful campaign that showcases how people can rent these beautiful jewels which are just as special as they deserve to feel on their wedding day."