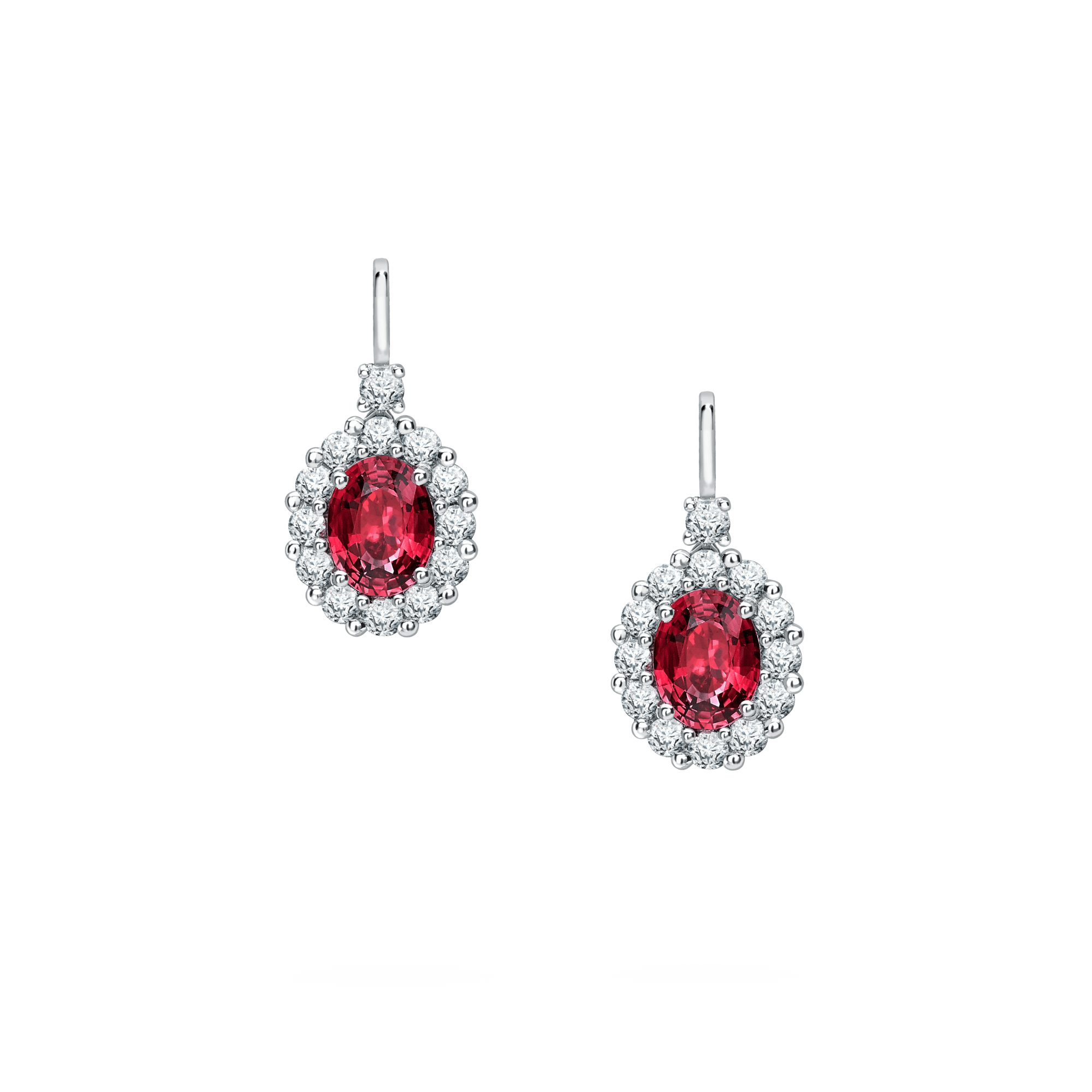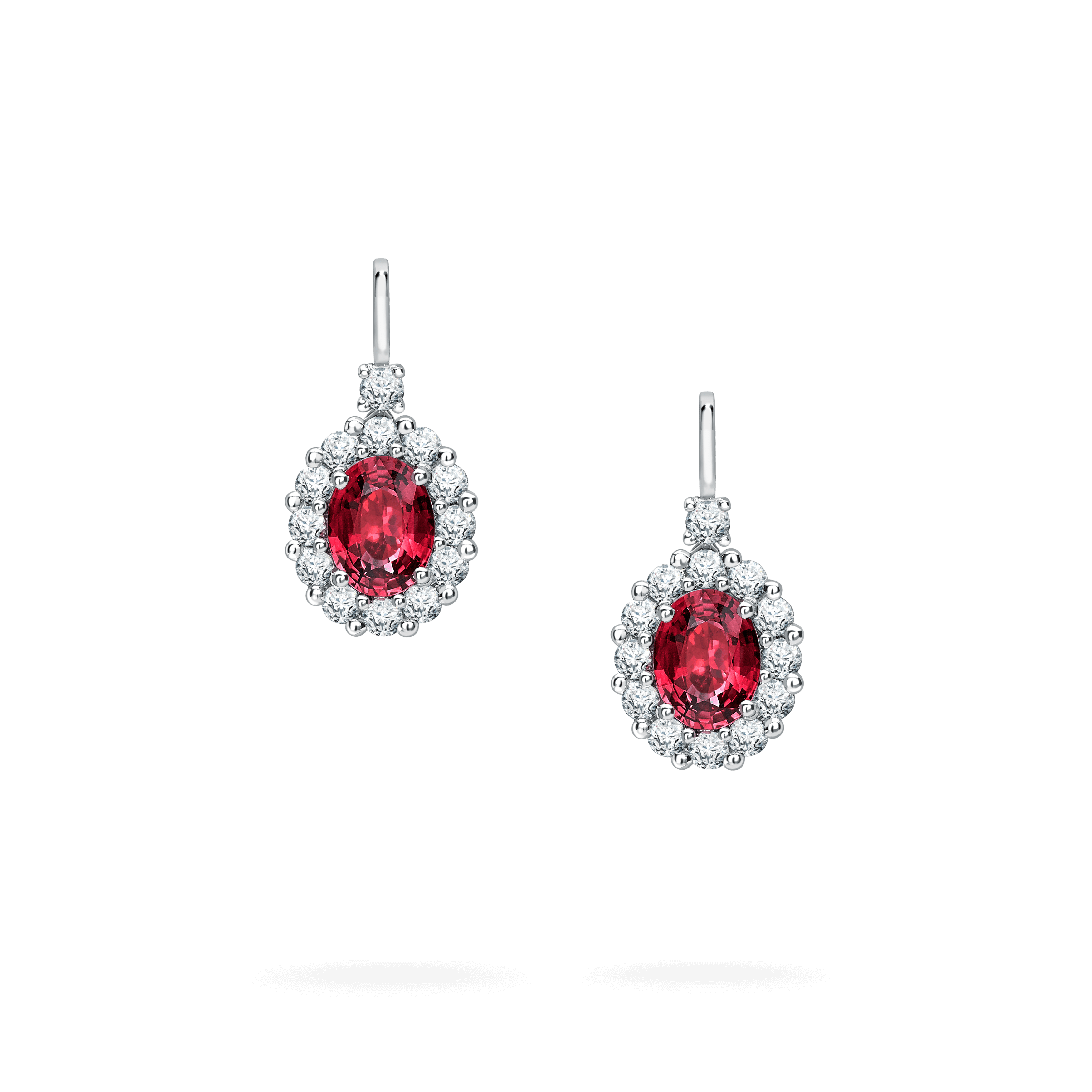 1735
1735 Ruby Earrings
In Platinum with Diamonds
A much-loved Garrard icon, the cluster setting amplifies the innate natural beauty of the centre stones in our 1735 ruby earrings. Two elegant oval rubies are framed by scintillating clusters of diamonds for an elegant, versatile look that is quintessential Garrard.
Known as the king of gems, we use only certified rubies in our 1735 ruby earrings: beautifully saturated rubies displaying a pure red colour. Read more
* Prices exclude local duties and taxes
Please get in touch if you are interested in purchasing this piece or would like to find out more.
+ Platinum with rubies and diamonds
+ Two certified oval rubies measuring approximately 8 x 6mm each
+ 26 round diamonds totalling approximately 1.10 carats
+ French wire hooks
+ Length of drop 22mm