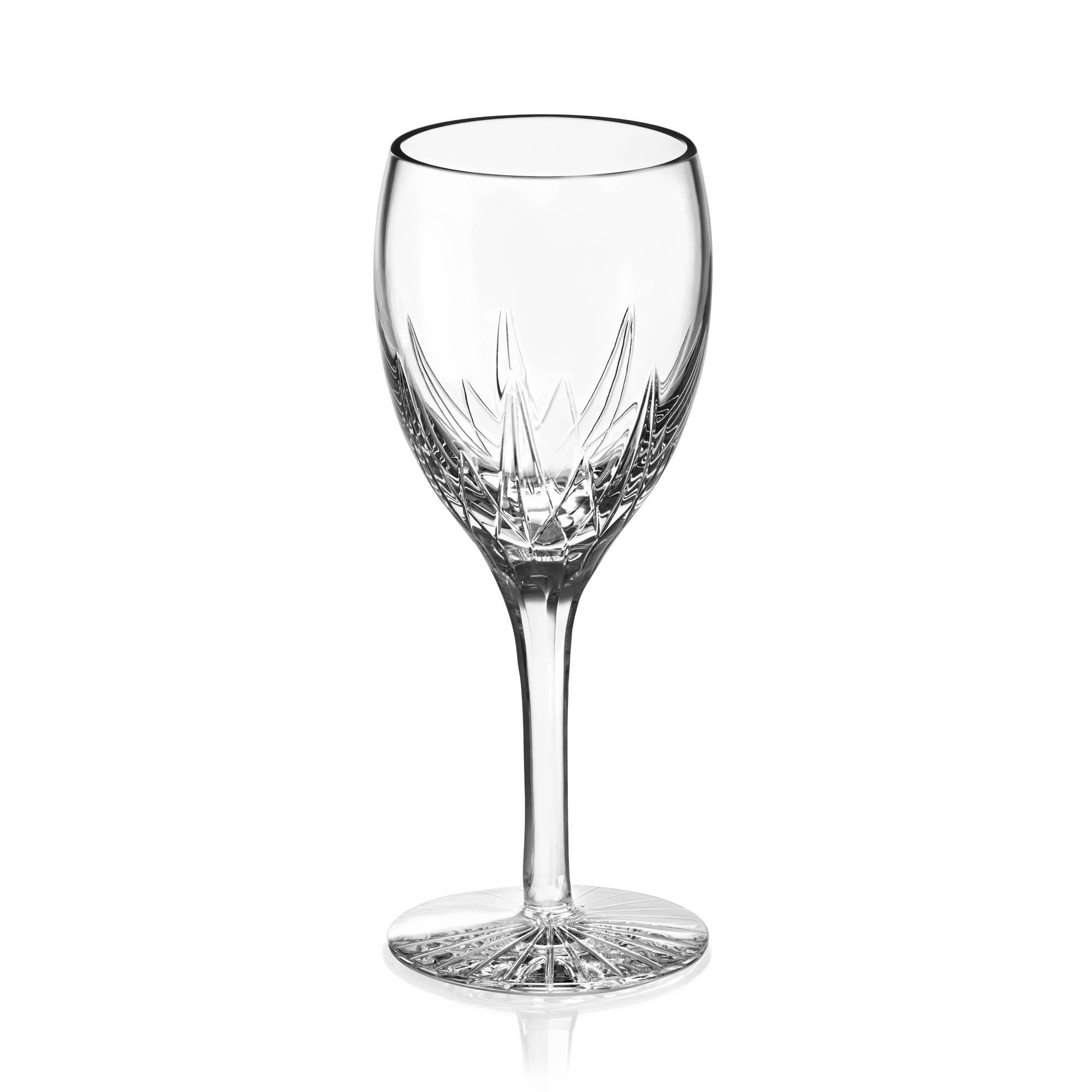 Barware
Crystal Red Wine Glass
Elevate your wine-tasting experience with our Crystal Red Wine Glass – a classic, stemmed design, handcrafted in premium 24% lead crystal, with a larger rim to allow your full-bodied red to breathe. Taking the Garrard Windsor motif and translating it in crystal, the geometric diamonds are cut into the glass by hand to radiate upwards from the base.
Bring the art of entertaining into the home with the Garrard Barware collection. The perfect gift for any number of occasions, including weddings, birthdays and housewarmings, every piece of glassware in the collection is hand-blown, cut and polished in the UK by master craftspeople. Read more
Please get in touch if you are interested in purchasing this piece or would like to find out more.
+ 24% lead crystal
+ Height 220mm
+ Diameter at rim 85mm
+ Handmade in the UK