Sporting Trophies & Medals
CELEBRATING great achievements
Symbols not just of victory but of dedication and participation, our bespoke trophies represent some of the hardest-won sporting achievements in the world, while our replica trophies and medals serve as enduring memories of momentous occasions.
Bespoke Trophies & Medals
See your event immortalised in a completely original design by commissioning Garrard to create a bespoke trophy or medal for you.
Replica Trophies
Our replica trophy-making service is the perfect way to keep your winning moment alive forever.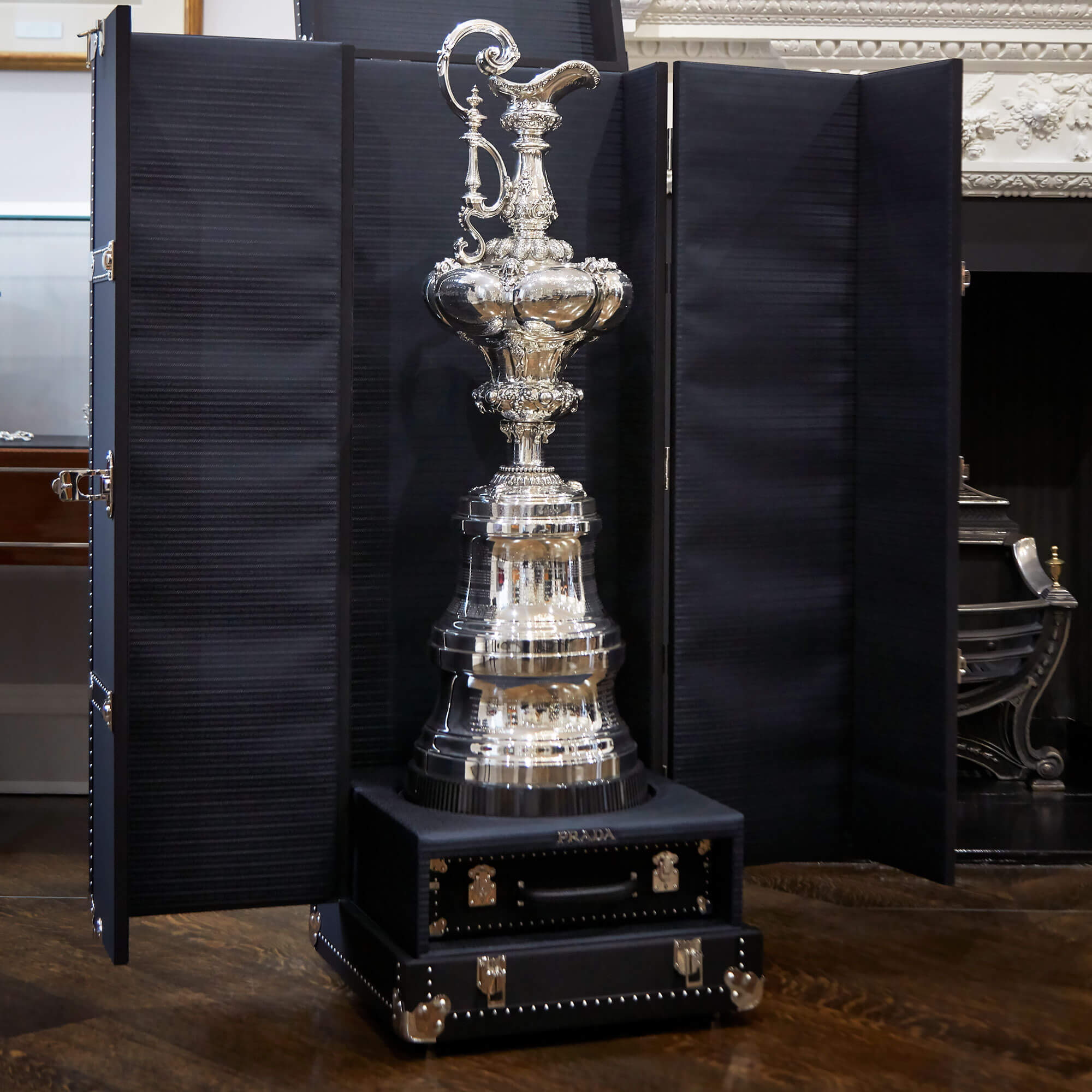 Our Famous Trophies
The acclaimed trophy designs that have made Garrard the leading destination for bespoke trophy-making for centuries.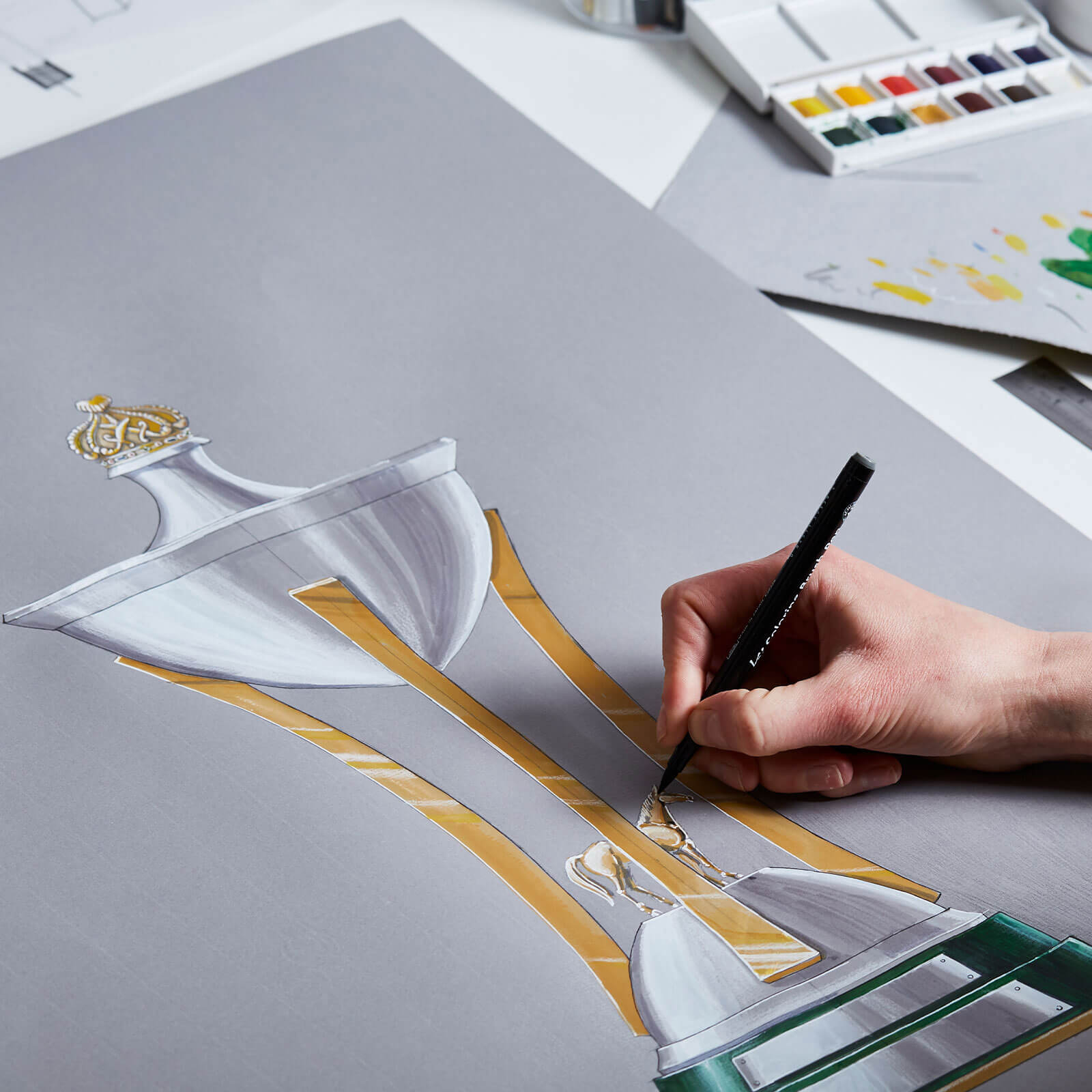 Commission a Bespoke Trophy
From creating the perfect design to delivery, we are here to guide you through every stage of the commissioning process.