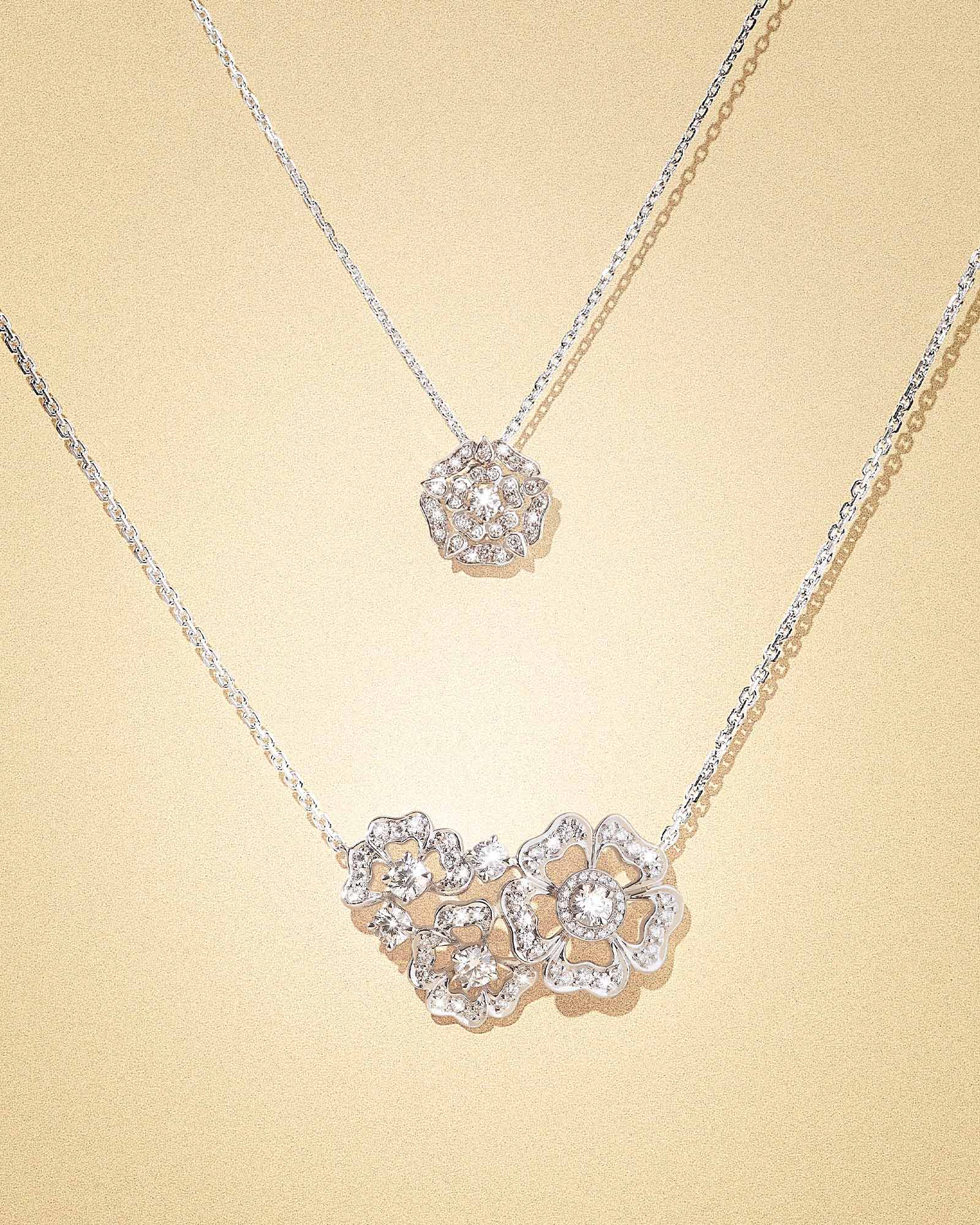 Graduation
Recognise their achievements with a timeless graduation gift that will be treasured for a lifetime.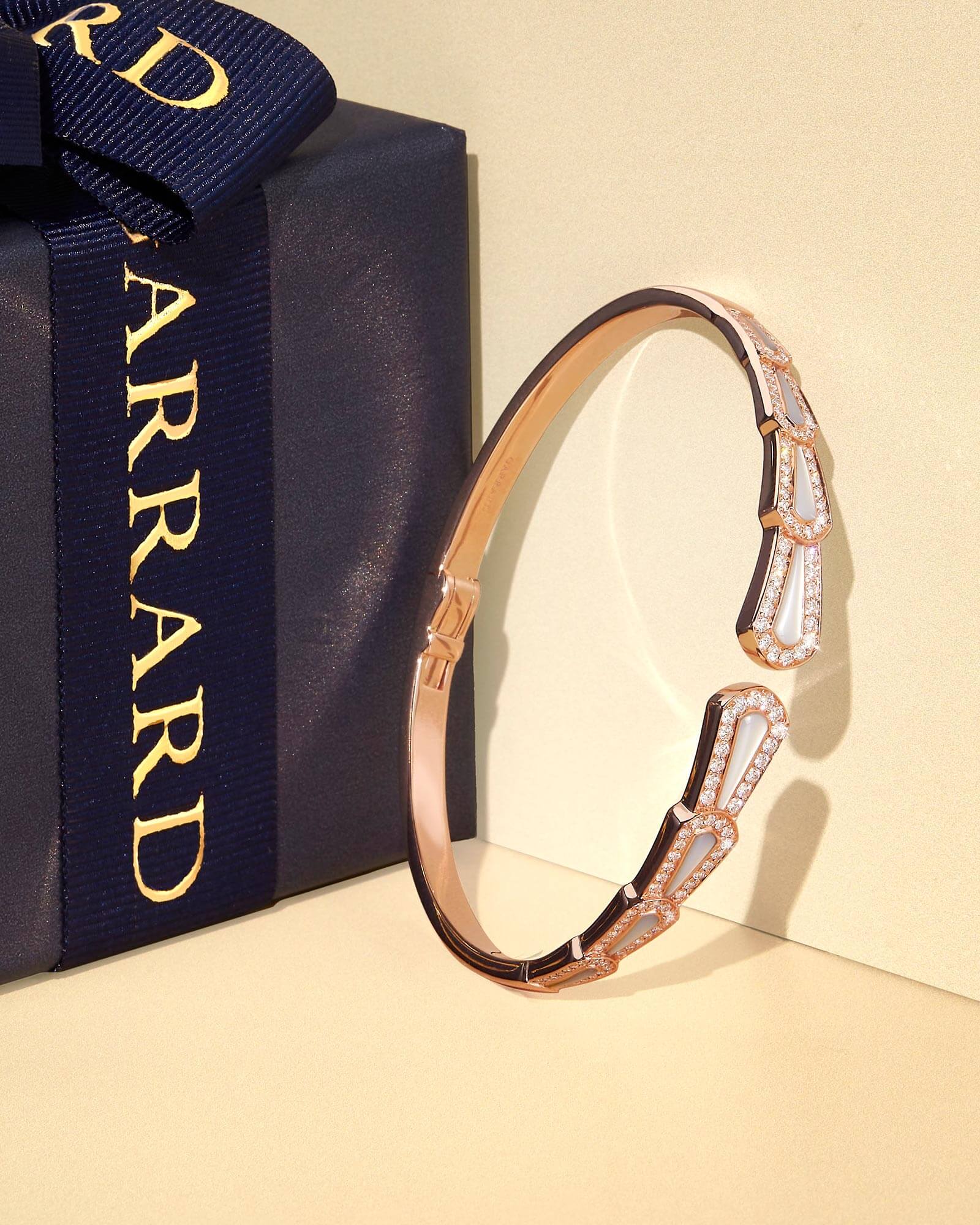 Engraved Jewellery
Let them know they are loved with a personalised jewel, hand-engraved with a monogram, date or private message.
For the Home
Discover thoughtful, luxurious gift ideas for the home, handcrafted in Great Britain.