The Home of Garrard: A Hidden Gem in Mayfair, London
A visit to our flagship boutique on Albemarle Street in Mayfair is a fascinating trip through the history of royal patrons and jewellery in London. Some people come to us for our service – the experience of shopping at Garrard is second to none – while others love the fact that our designers are a passionate team of women designing for women, creating jewels that are exquisite in beauty and effortless to wear. Others still are captivated by our celebrated heritage, which stretches back centuries and is celebrated at our flagship boutique on Albemarle Street, in the heart of London's Mayfair.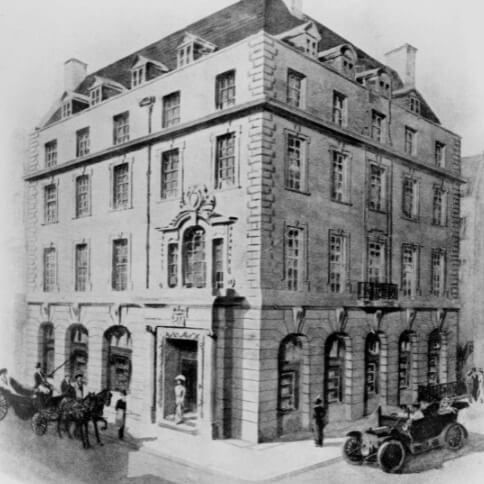 In 1735, Garrard opened the doors to its first store, in the hustle and bustle of the city's fashionable theatre district on Haymarket. A stone's throw from the King's Theatre and its aristocratic audience, Garrard was perfectly placed to supply silver and gold plates for the lavish banquets that followed performances. It soon attracted the attention of Frederick, Prince of Wales, whose first commission is recorded in one of the historic ledgers still on view at our London flagship.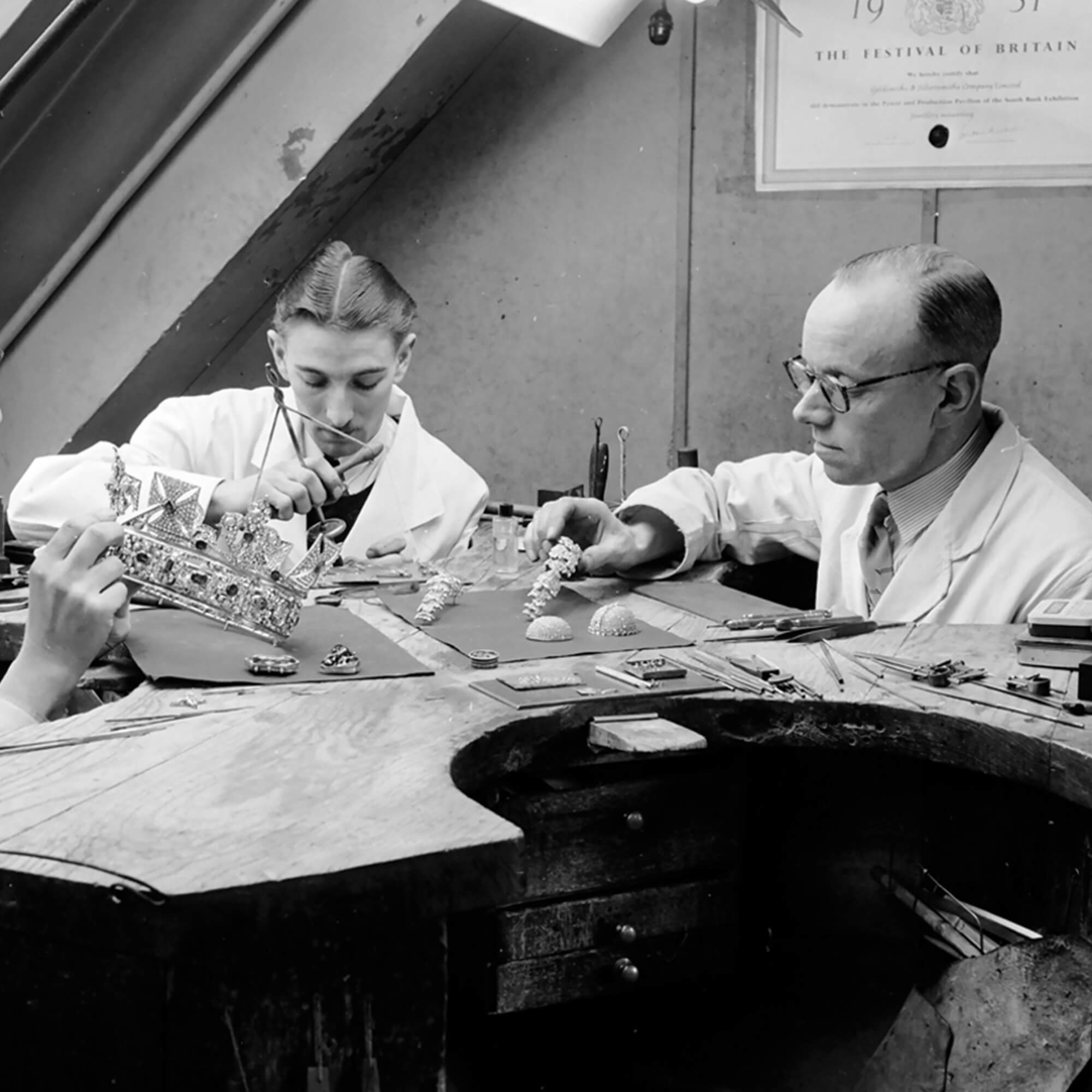 As the decades passed, our relationship with the royal family grew, and so too did the skills demanded from its commissions. Quantities of exquisitely crafted sculptural table centrepieces, wine coolers, presentation trophies, tureens and covers left Garrard's workshop for Britain's royal palaces, as well as the London mansions and country estates of the nobility.
Alongside such large-scale works came smaller but no less magnificent creations: the royal jewels. Many were personal gifts and keepsakes, like the sapphire and diamond brooch given by Prince Albert to Queen Victoria to wear as her "something blue" on their wedding day in 1840.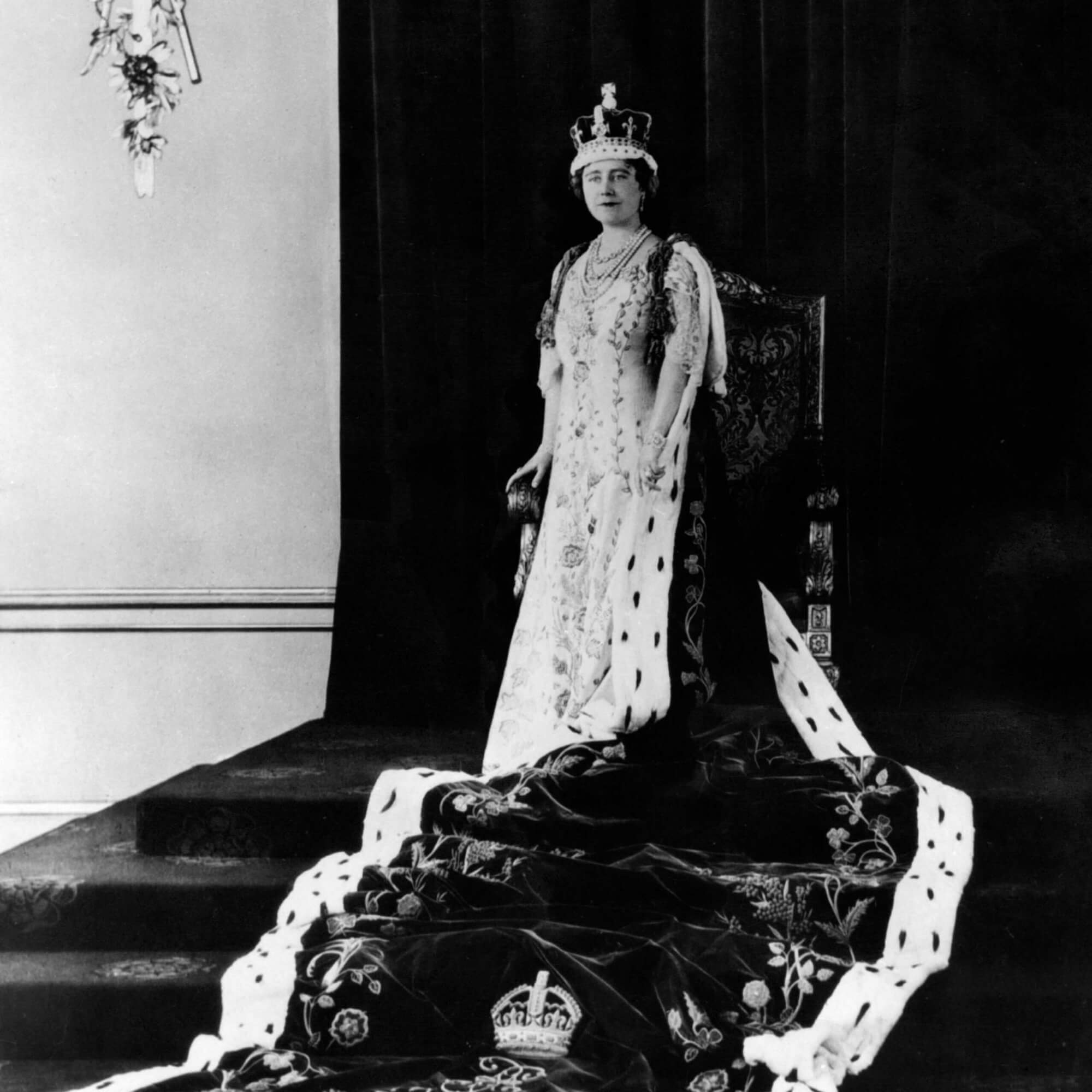 Rich in family history, Rich in family history, this royal jewel was a favourite of Her Late Majesty Queen Elizabeth II. It also established a connection between sapphires and Garrard, with every engagement ring today carrying a small sapphire within its band, continuing the tradition begun by Queen Victoria and her beloved husband and consort.
In 1843, the upkeep and design of the world's most powerfully symbolic jewels fell to the London jewellers when it was made the first official Crown Jeweller by Queen Victoria. And so began a series of extraordinary commissions, among the most thrilling of which was the cutting of the Koh-i-Noor diamond – a demanding process that drew the attention of the world's press and many dignitaries. These included the Duke of Wellington, who visited Garrard's workshop to witness the stone taking shape. Today, this legendary diamond sparkles in the centre of the band of the Crown of Queen Elizabeth the Queen Mother, viewable by all who visit the Tower of London.

Visitors to our London jewellery showroom can still be invited upstairs to the workshop, where they, too, can observe techniques in use that are centuries old. One-off stones of great rarity and beauty continue to pass through our craftsmen's hands. Most recently, the 118.88 carat Garrard Jubilee sapphire was fashioned into a brooch, with every detail crafted by hand.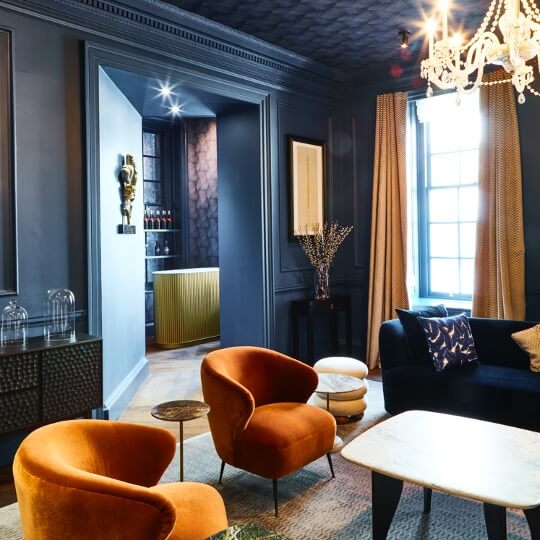 A visit also brings the opportunity to discover the secrets of the Queen Mary Suite – named with the monarch's permission. Garrard moved into 24 Albemarle Street in 1911, the year it was asked to create a suite of jewels for the Queen to wear at the Delhi Durbar. This lavish event would see George V and his Queen crowned Emperor and Empress of India before hundreds of thousands of people, and the royal jewels had to be equally magnificent. They included a dazzling necklace set with one of the world-famous Cullinan diamonds, as well as a delicate tiara, festooned with smaller diamonds, that is still worn by members of the royal family today.
With each new generation came the need to master the art of jewellery that could be worn for many hours at a time. In creations like Queen Alexandra's wedding parure of diamonds and pearls, or the Lover's Knot Tiara made for Queen Mary and now often worn by  Catherine, Princess of Wales, formerly Duchess of Cambridge, beauty and comfort are combined.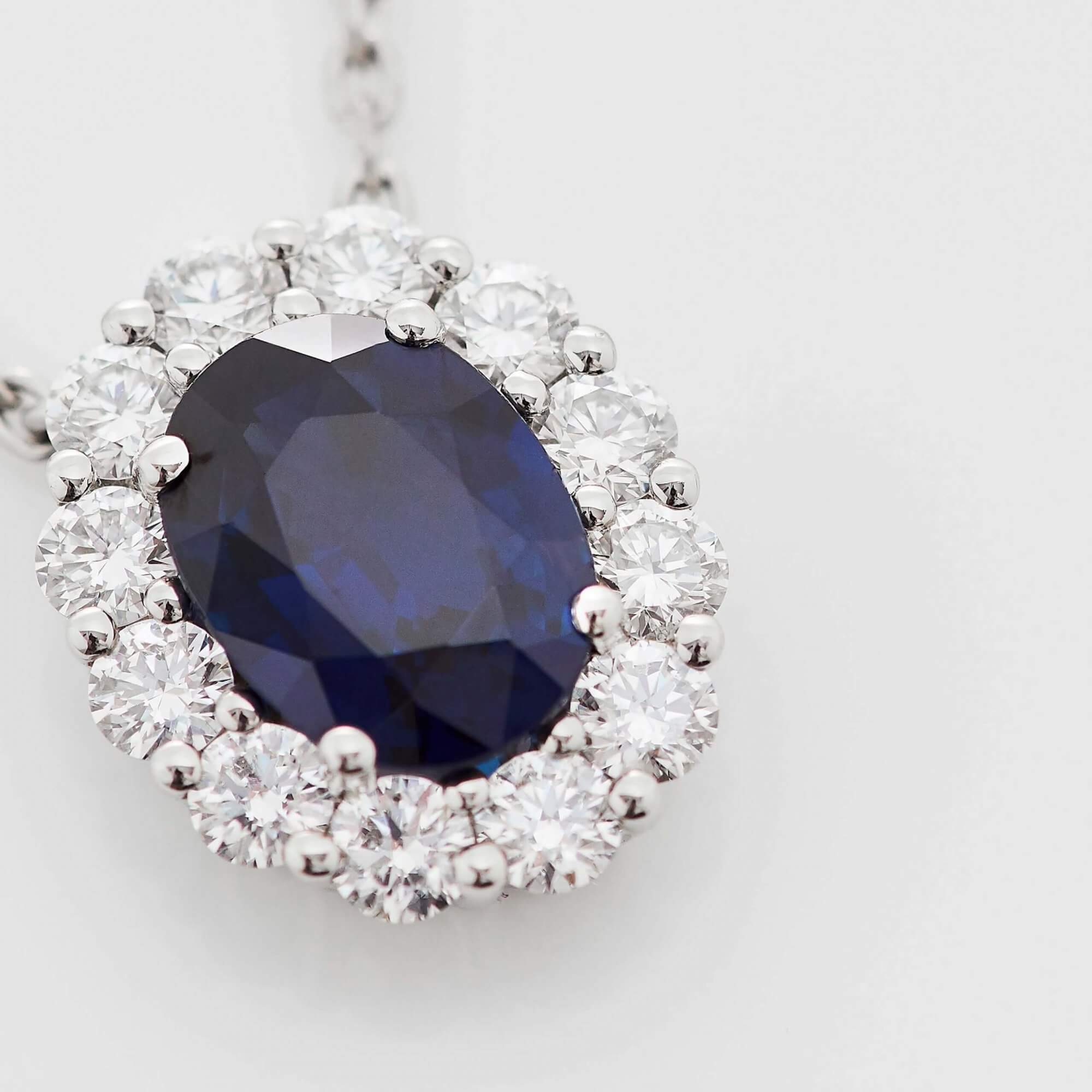 These qualities continue to exert their influence on our designers, who use these historic jewels as fuel for their imaginations. The pattern of diamonds decorating the base of the Girls of Great Britain and Ireland Tiara, for example, is echoed in the round and geometric shapes of the Winsor motif – a signature of the Albemarle collection – while the cluster setting from Queen Victoria's brooch is used to powerful effect in our 1735 jewels.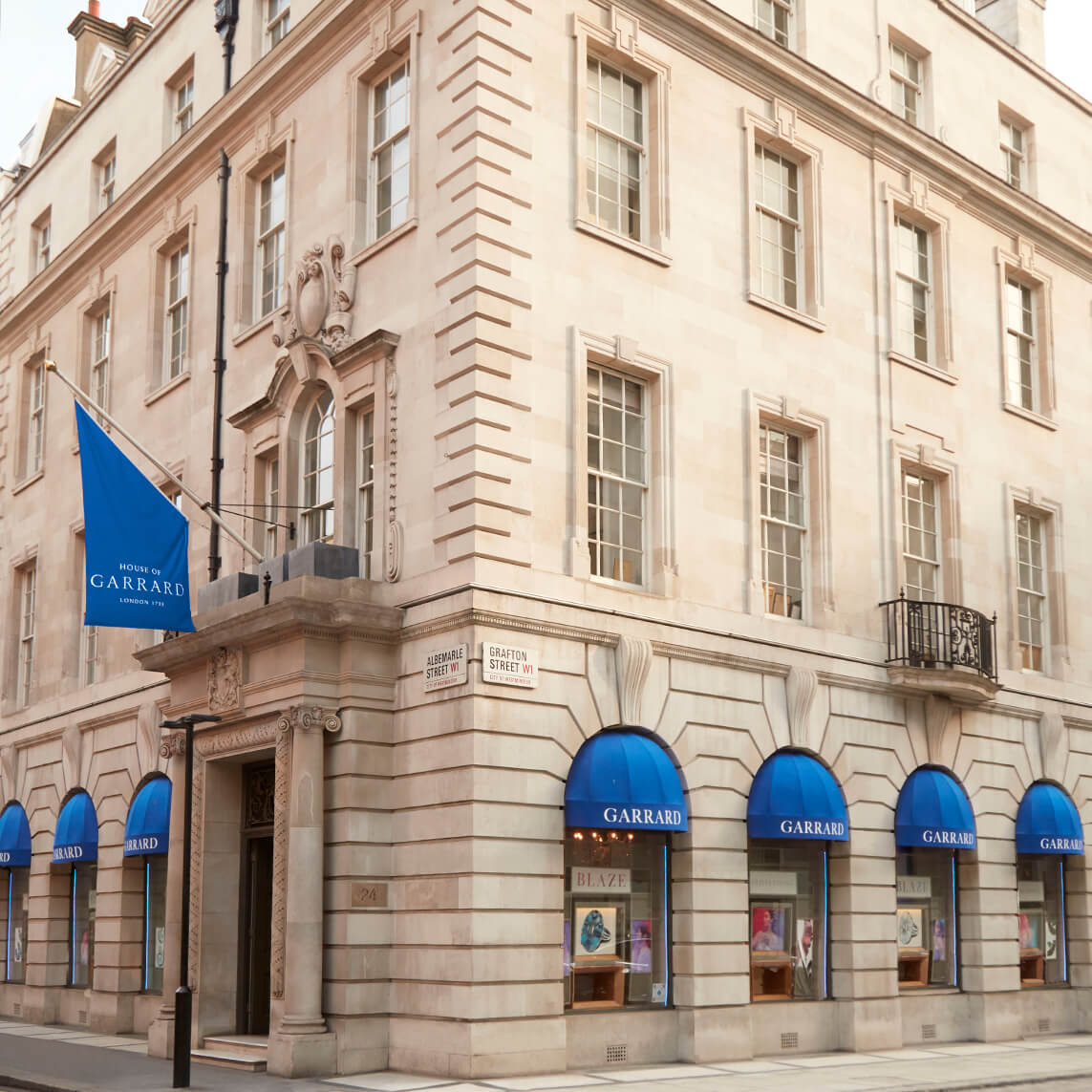 As the longest-serving jeweller in the world, Garrard occupies a unique place in history, and our story continues to evolve at our flagship boutique. Visit and you will experience how this richest of heritages has been made relevant for women today through magnificently modern jewels, intense and radiant gemstones and a flair for visual storytelling, which shines through in each precious creation.