Caring for Your Gemstone Jewellery
A Garrard Guide
Faceted gemstones and ornamental hardstones require special care to ensure they continue to look beautiful for many years to come. In our how-to guide, we detail how to maintain the exceptional condition of your gemstone and hardstone jewellery so that its sparkle remains undimmed and it doesn't lose its shine with the passage of time. If, after reading our guide, you are still unsure of any aspect of caring for your Garrard jewellery, please contact us directly and we will be happy to advise.
Basic Jewellery Care
Even a diamond, one of the hardest materials on earth, can be damaged without proper attention, so it is very important to treat your gemstone and hardstone jewellery with care on a daily basis. You may be familiar with some of the basics, for example taking your jewellery off when you go swimming or wash your hands, but here's a little reminder of the simple rules to follow to prevent damaging your jewellery: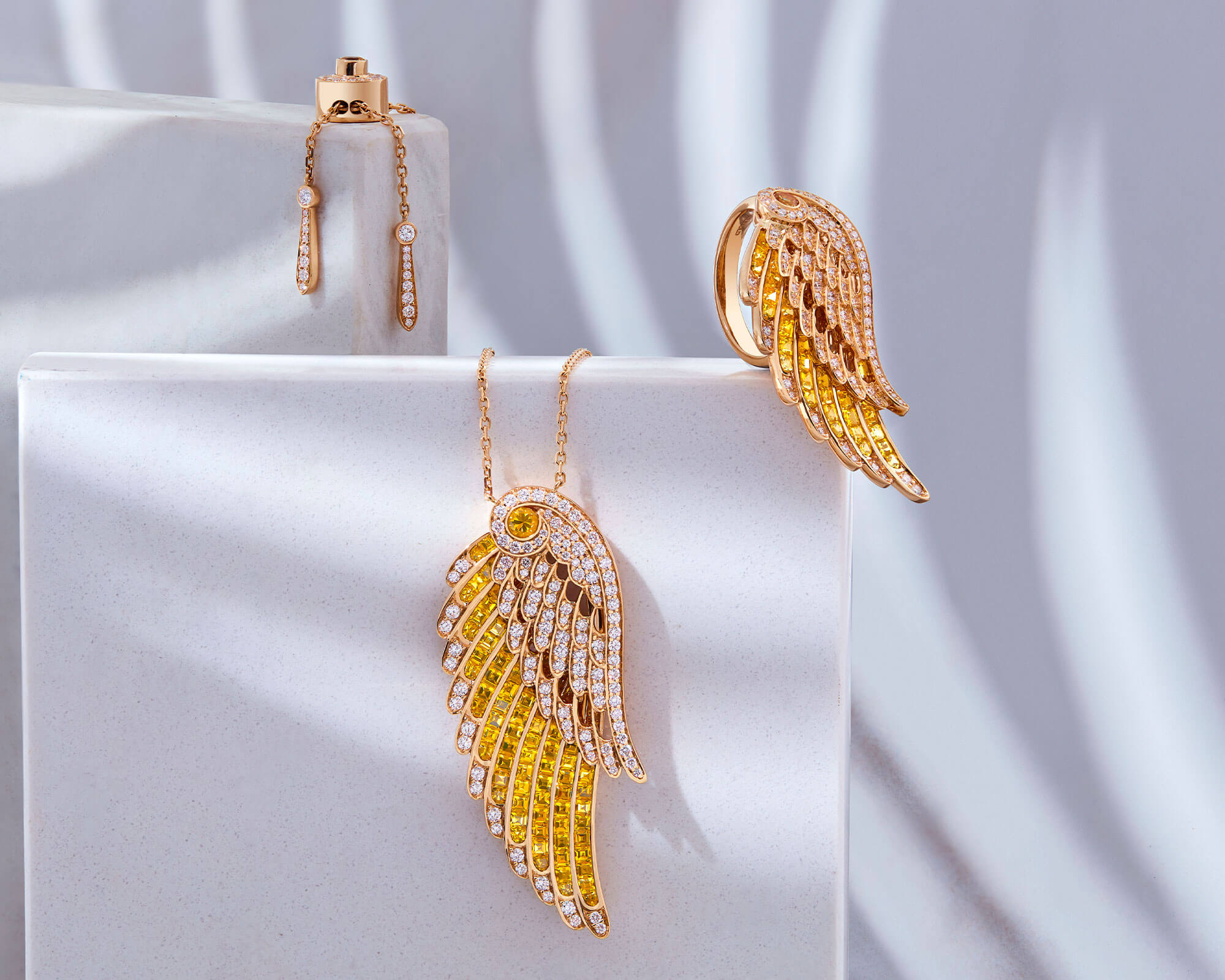 Beware of Household Bleaches
Avoid your gold jewellery coming into contact with household bleach, which may cause the gold to discolour and even disintegrate.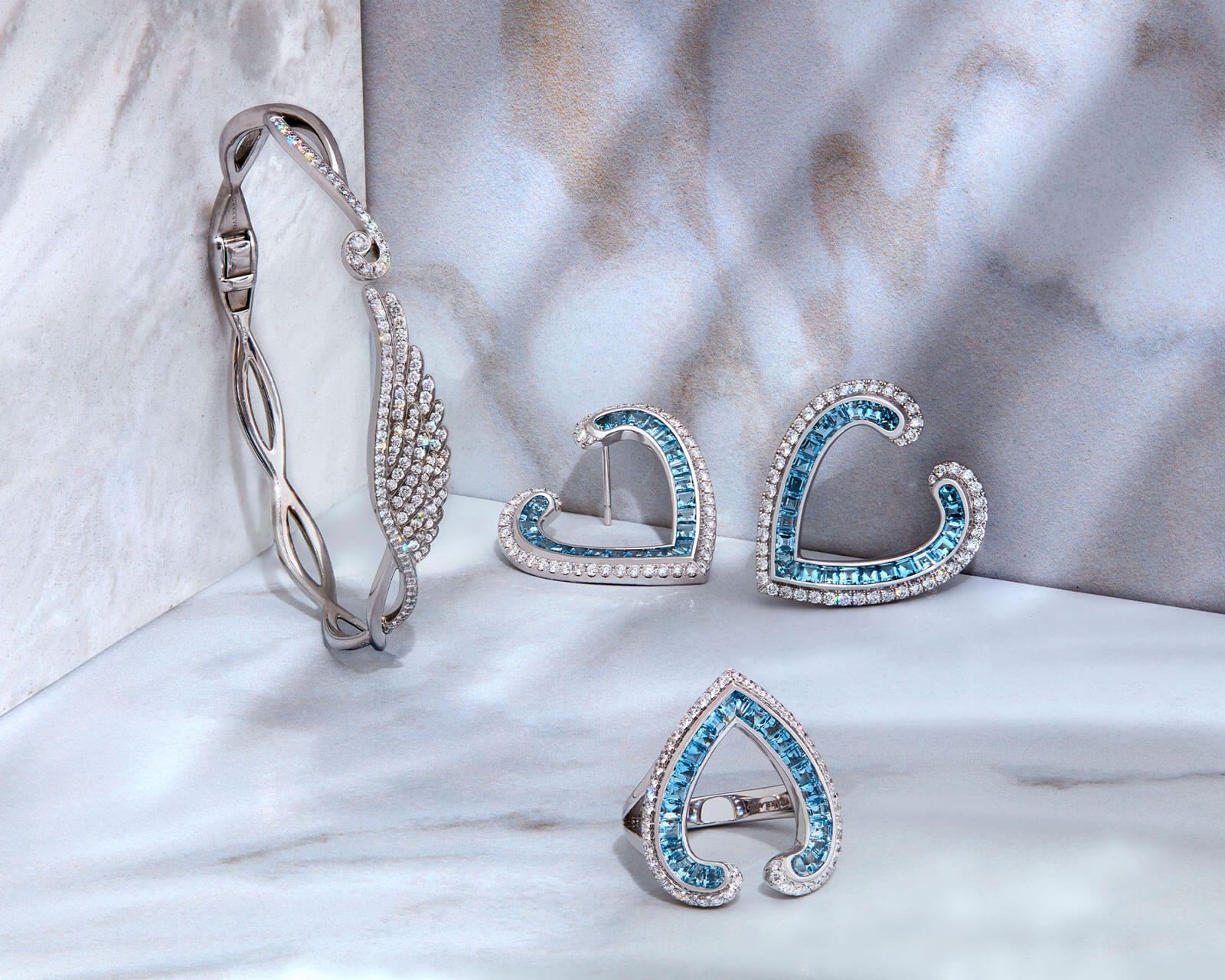 Avoid Household Chemicals & Extreme Temperatures
Often delicate and sensitive to heat, it is important to prevent your jewellery from coming into contact with household chemicals, including perfume, hairspray, cosmetics and lotion, and avoid exposure to extreme temperatures. Hardstones, in particular, are susceptible to damage after exposure to chemicals.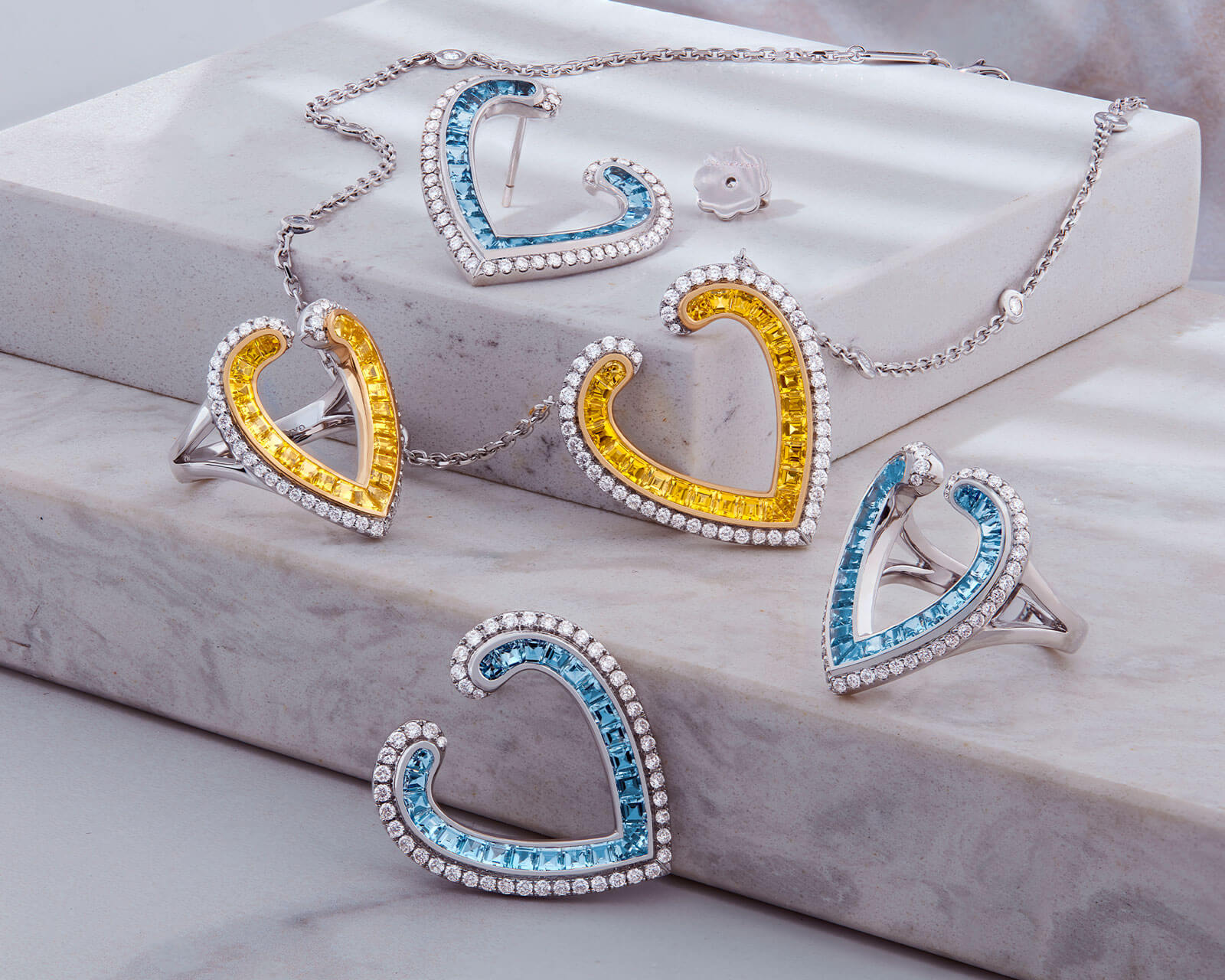 Keep Away From Hard Surfaces
Always protect your jewellery from coming into contact with hard surfaces and abrasive surfaces, which can cause gemstones and hardstones to chip or erode and cause scratches to metal.

At-Home Cleaning
It is important that you clean your jewellery with warm soapy water and a soft brush only, and pat it dry with a clean, soft cloth. Do not place your gemstone and hardstone jewellery in an ultrasonic cleaner or clean it with alcohol wipes. While you are cleaning your jewellery, check the gemstone and diamond settings thoroughly, inspecting for any damage. Left unrepaired, damage to a setting may cause a stone to become loose or even fall out.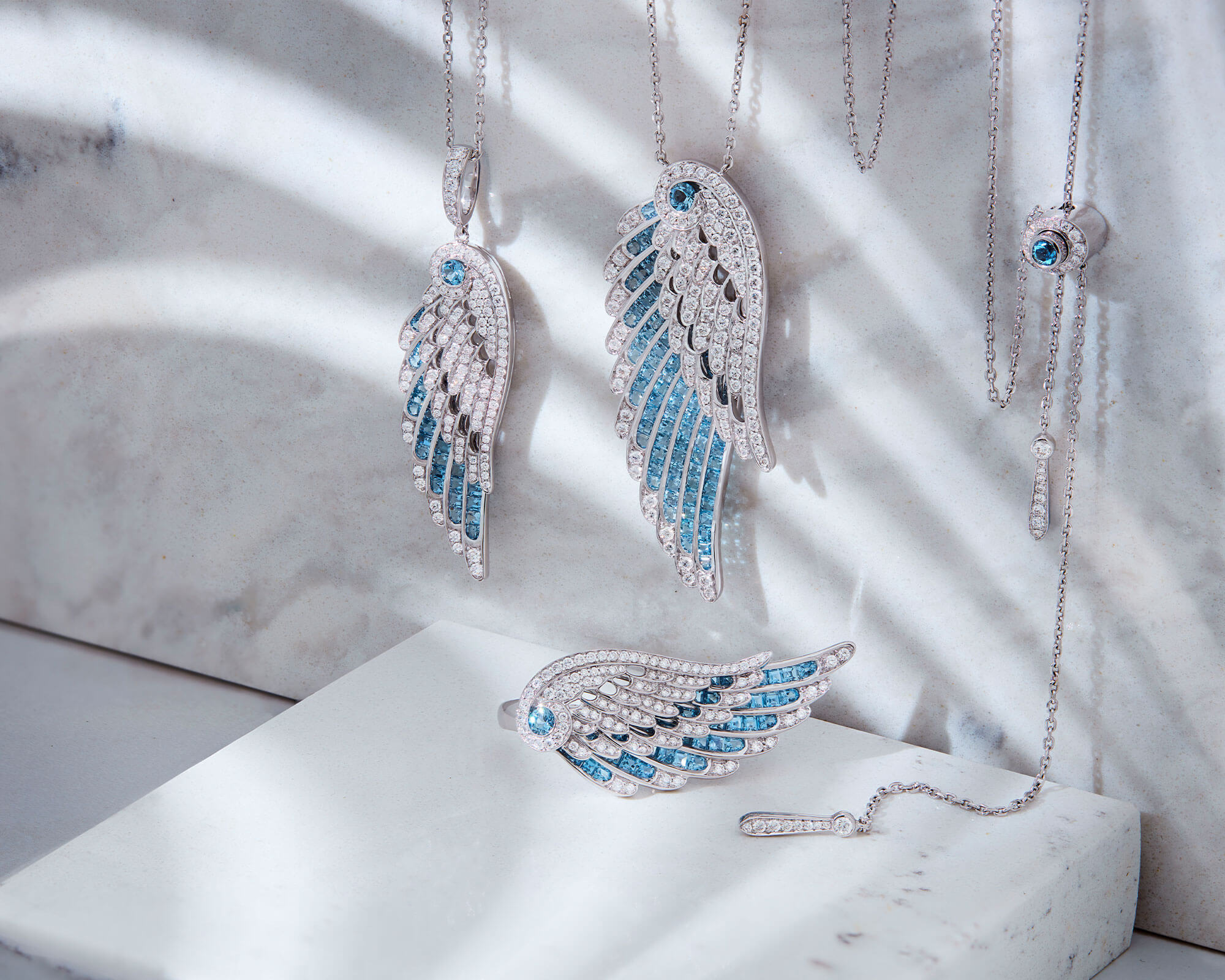 Professional Cleaning
We recommend periodically bringing your jewellery into Garrard to be professionally cleaned. For frequently worn pieces, once a year is recommended. While your jewellery is with us, our experts will also undertake a professional maintenance check to ensure the integrity of the settings and prongs. Please get in touch with our Client Care team to arrange for the professional cleaning of your jewels.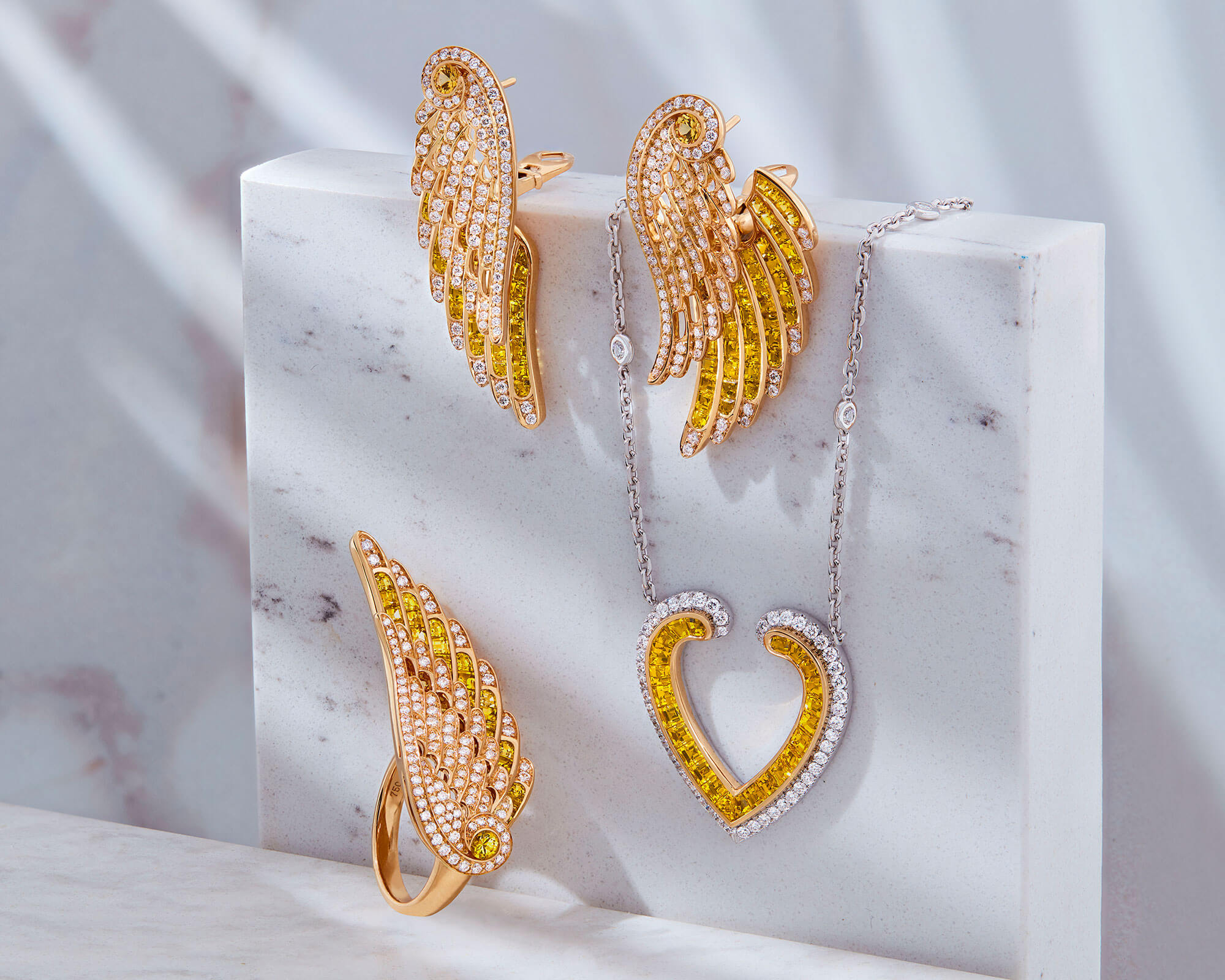 Storing Your Jewellery
At the time of purchase, all our jewellery is packaged in a protective, padded box lined with tarnish-proof fabric. To maintain its condition, we recommend your Garrard jewellery is stored in its original case between wears.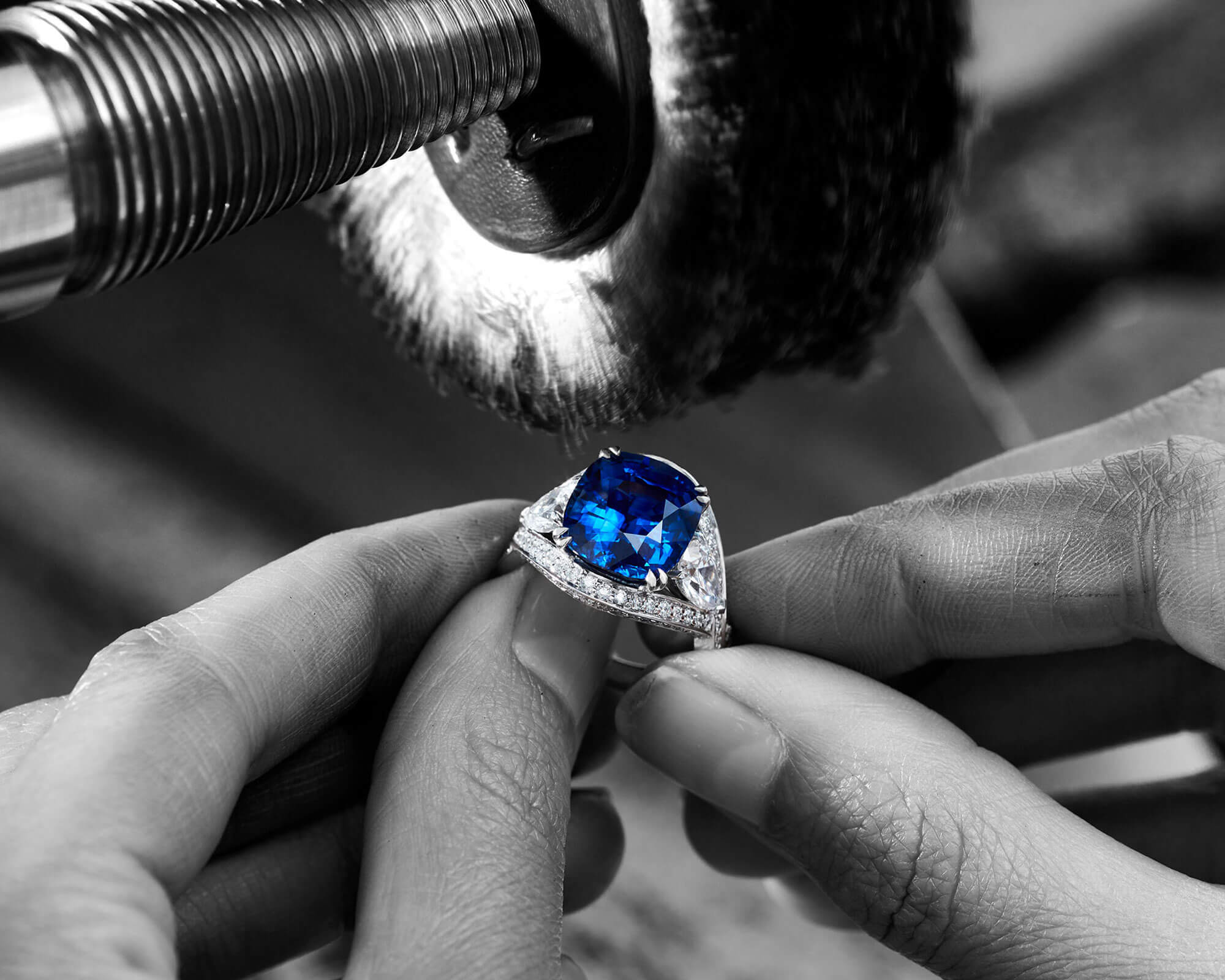 Request a Repair
Our craftsmen and women are experienced in all aspects of jewellery care, from determining the best method for cleaning stones to restringing pearls and repairing clasps or earring backs.
Please note, we are unable to repair vintage Garrard watches.