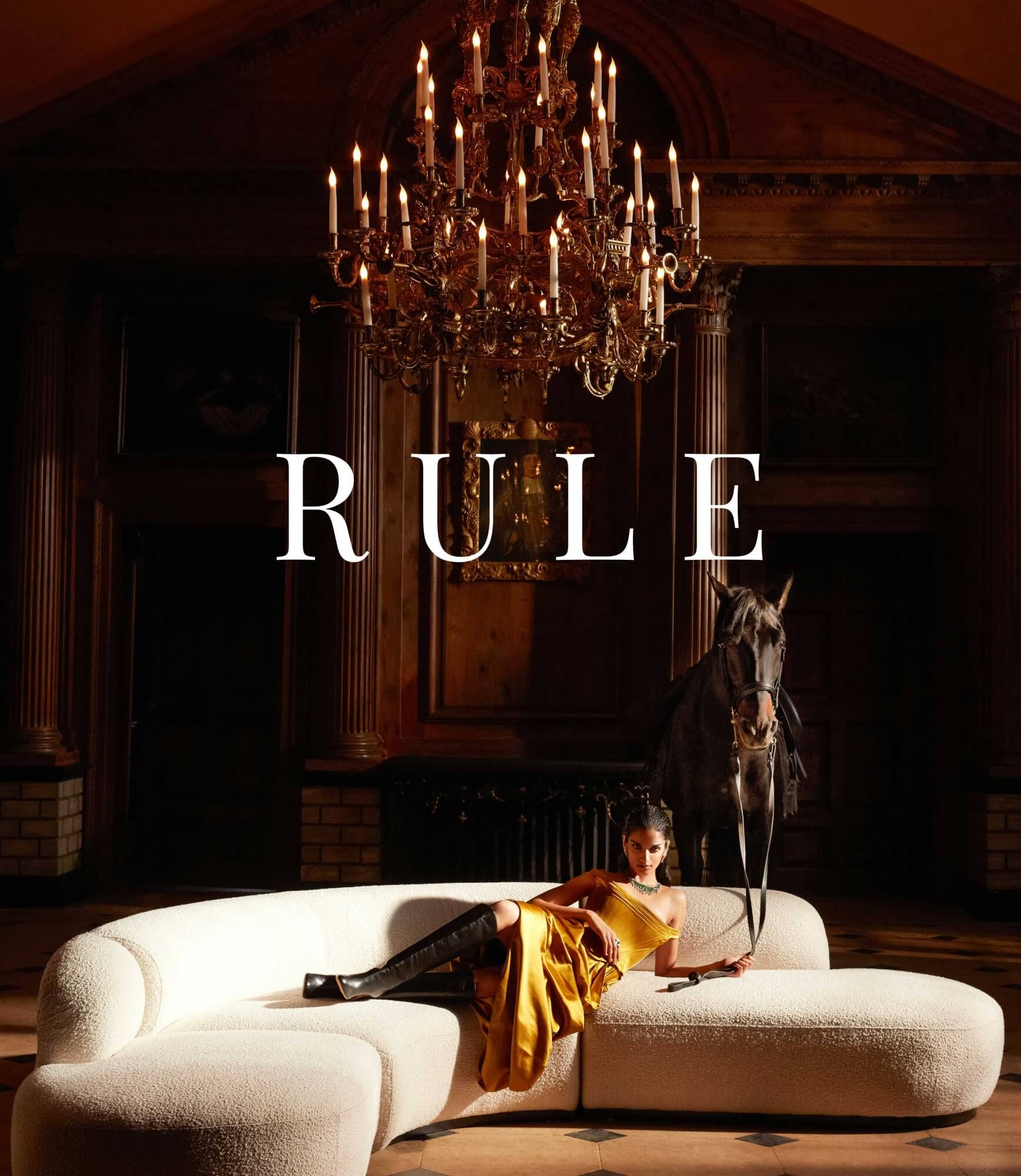 Couture
Empower Your Every Move
Designed to be worn and styled with attitude, Couture is a new category of high jewellery that dares to be different.​
The launch of Couture is accompanied by a 

daring new campaign, which subverts the

traditions of royal portraiture and asks the

question: are you ready to RULE?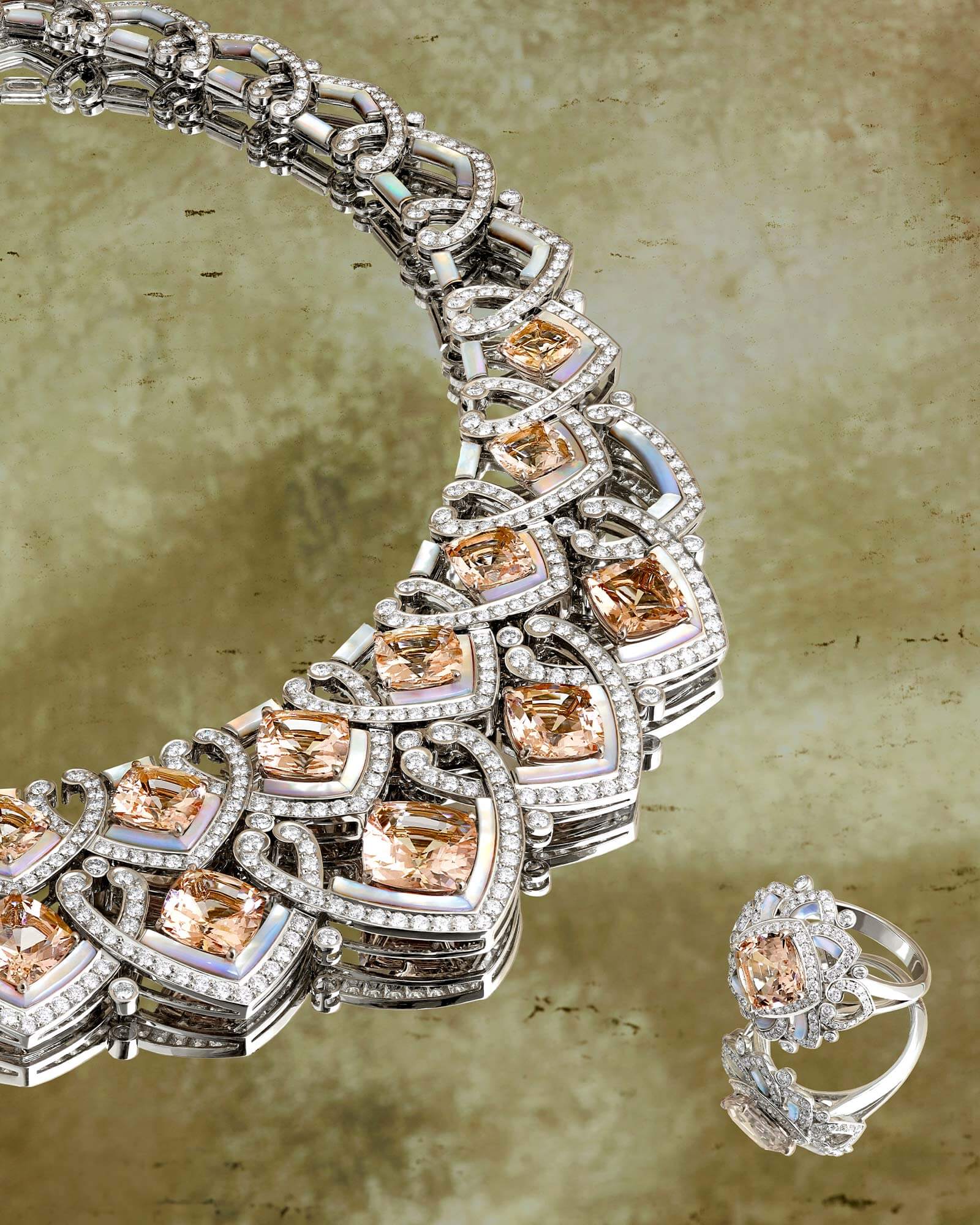 Bring the Drama
​
Where Colour Reigns
Designed to empower the wearer's every move, Couture is your chance to wear a statement that lasts a lifetime.​
A Statement That Lasts a Lifetime
Dare to be Different
Each Couture jewel is a one-off, executed by hand with the same extreme attention to detail as a couturier.​​