Couture
​
Born to Stand Out
Expect the unexpected with Couture, a powerful new vision of high jewellery.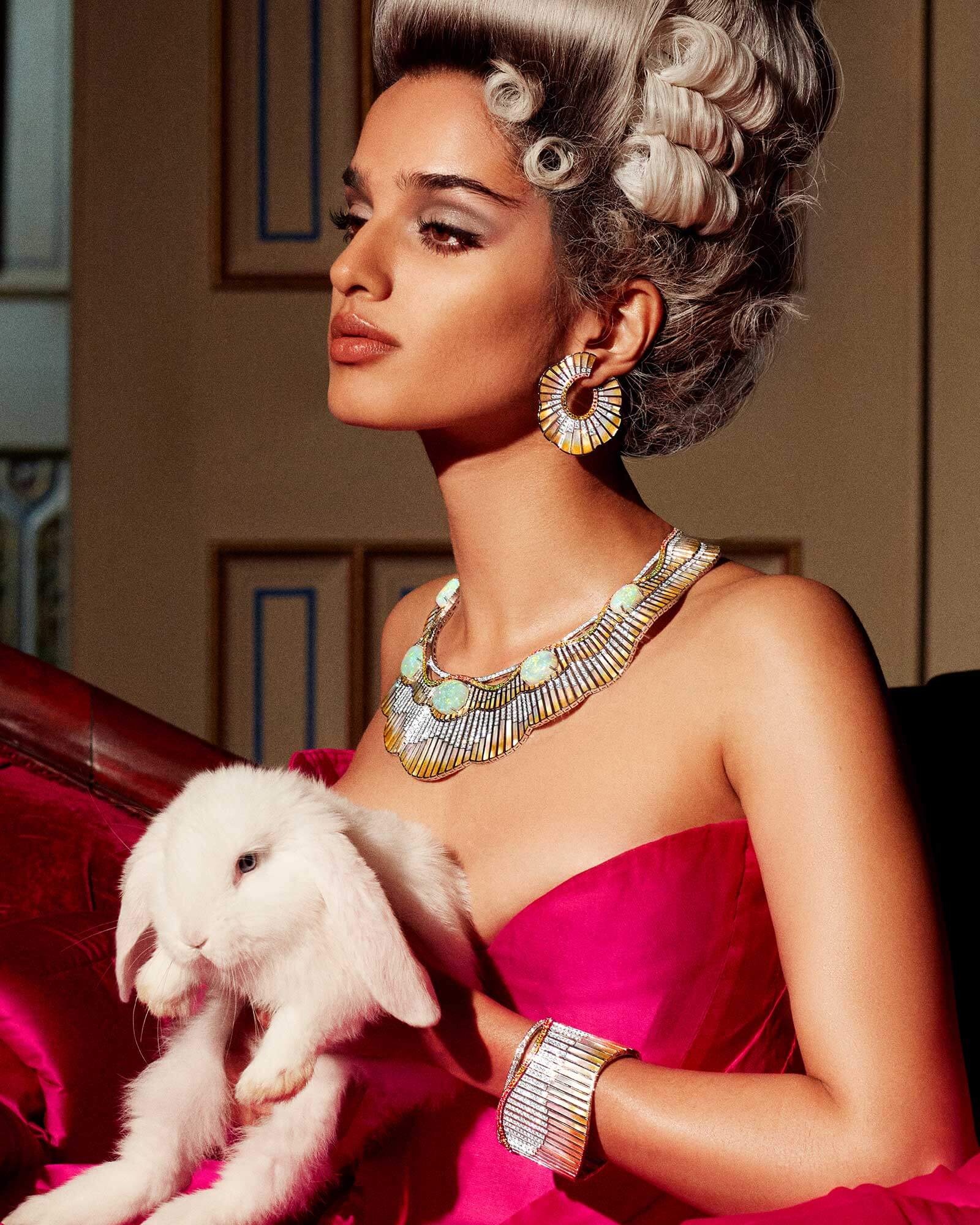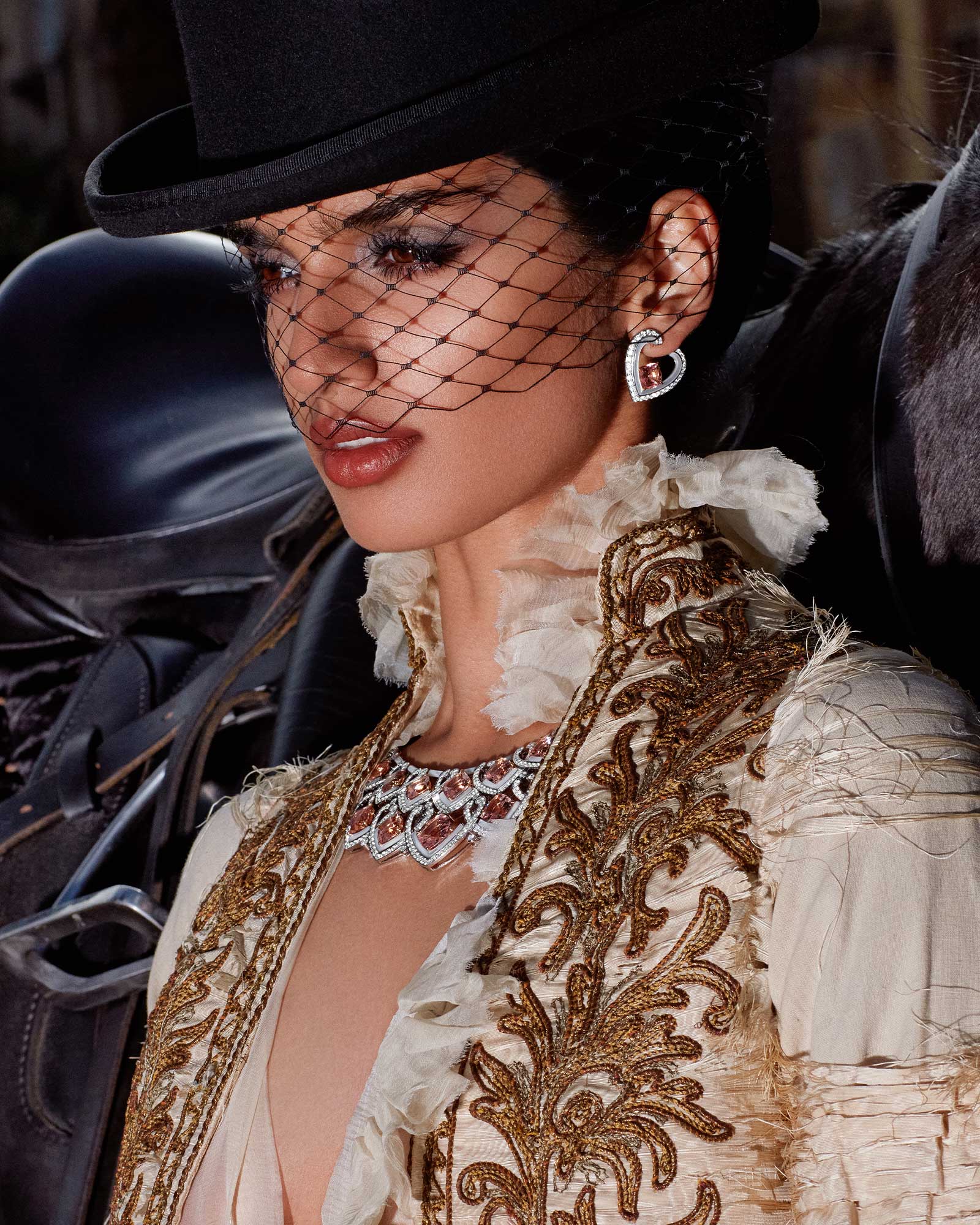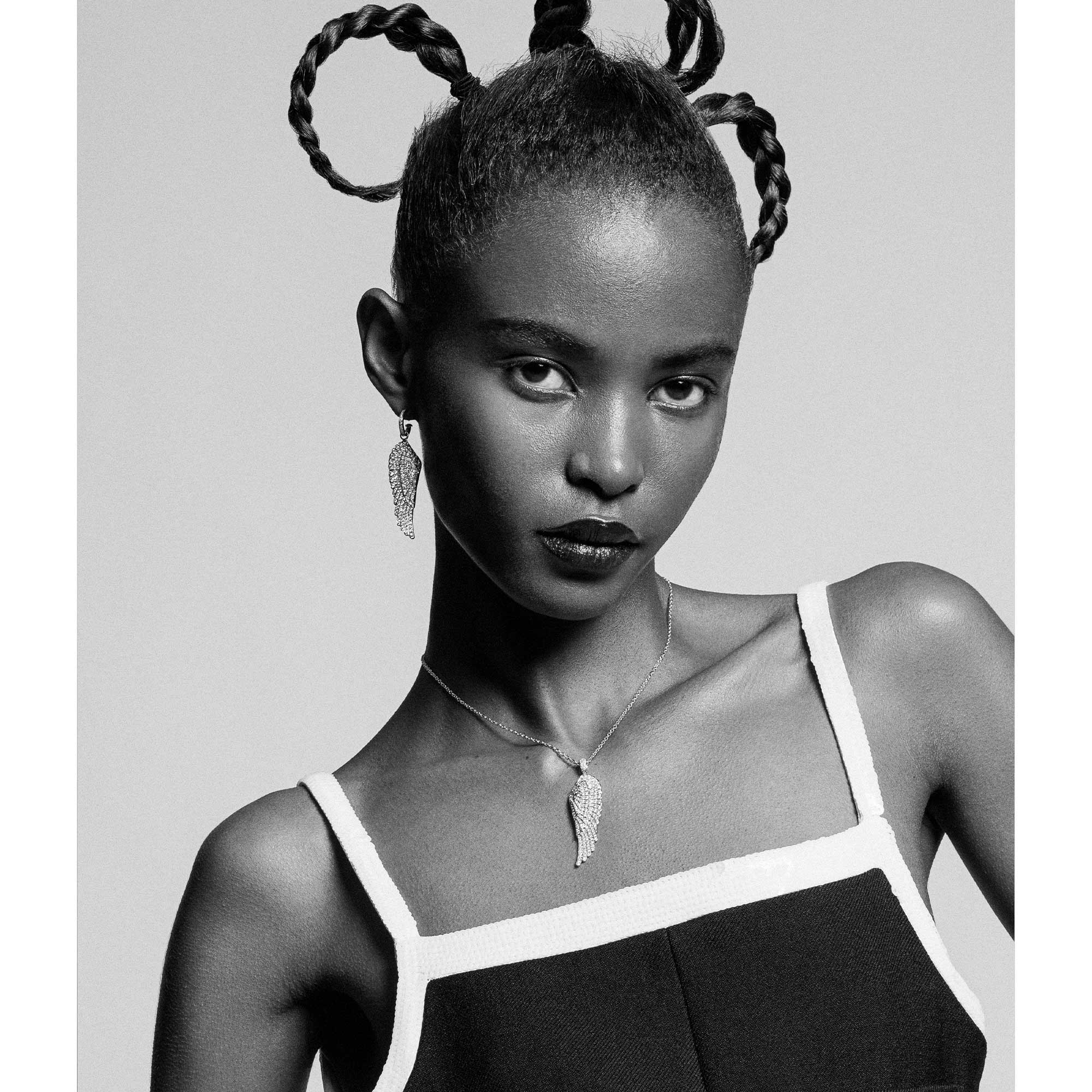 A fresh take on classic 
​

​
Featured in 5'Eleven

​
Garrard celebrates 5'Eleven by collaborating for ISSUE 10 of the publication. ​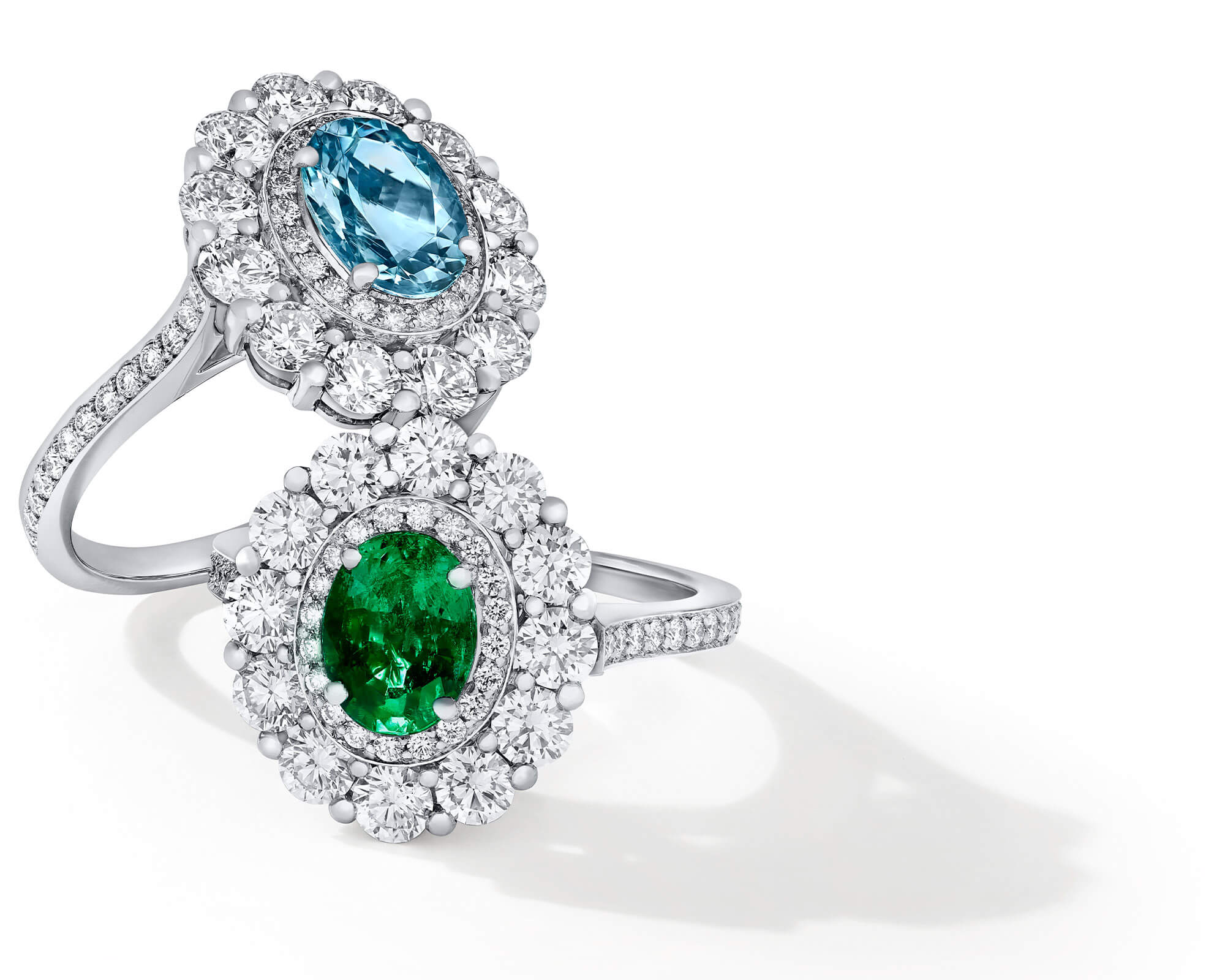 Engagement and Bridal
LOVE STORIES, SET IN STONES
Perfectly symbolised in the exquisite depth of colour in a gemstone or the multifaceted beauty of diamond, discover how love and engagement are celebrated at Garrard.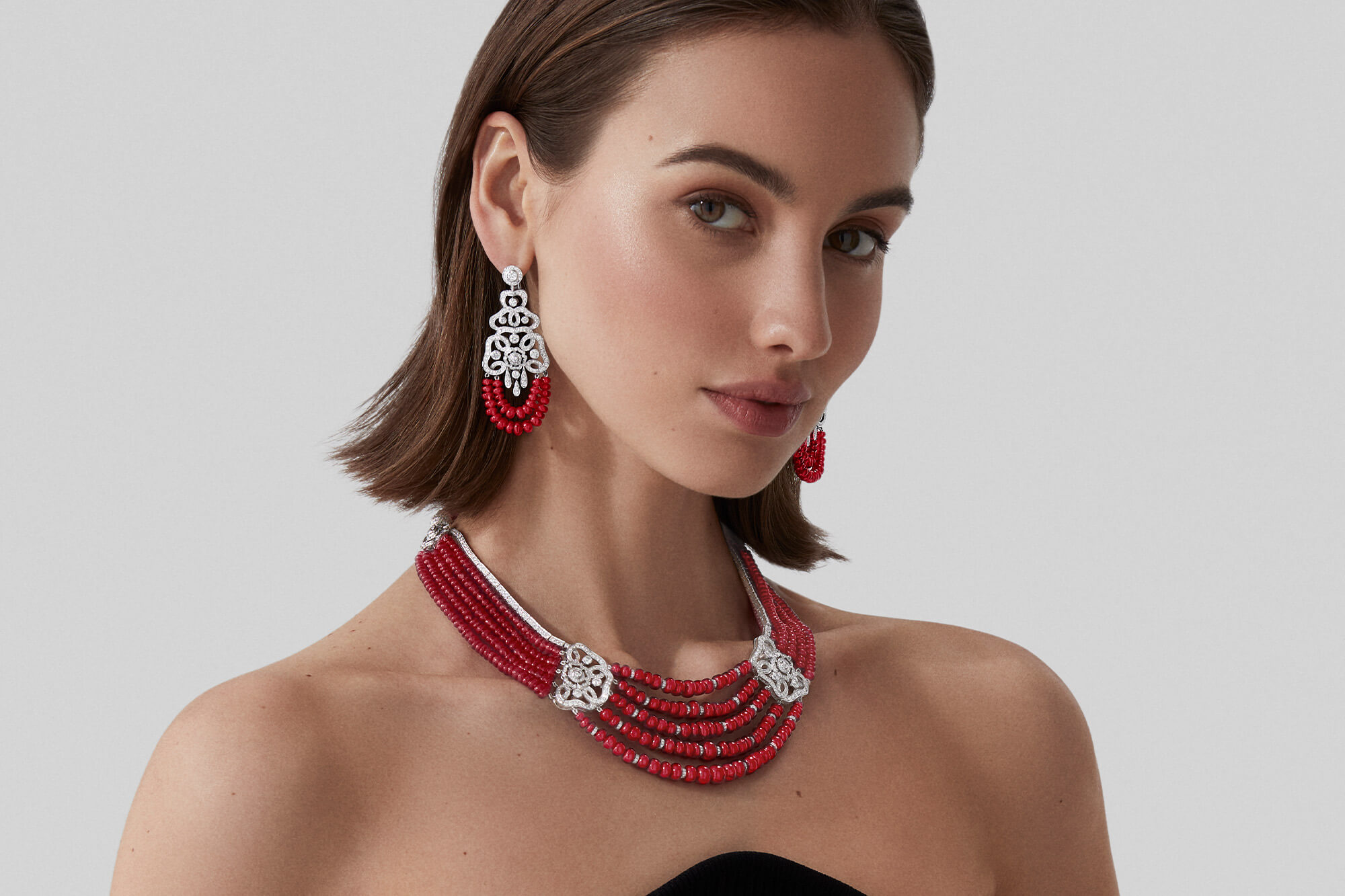 High Jewellery
DESIGNS TO MAKE HISTORY IN
Our one-of-a-kind high jewellery inspires women to express their boldest, most confident selves.
The World of Garrard
Coronating, commemorating and celebrating since 1735, Garrard is synonymous with some of the most iconic and precious jewellery in existence.
LATEST NEWS