Gift Me Garrard
​
The Holiday Season Has Begun
Explore irresistible gifts, from expertly crafted jewellery to unique accessories for the home.
Mini Treasures

​
Make Festive Memories

​
Featuring our most-loved motifs in miniature, start dropping your hints now for a diamond pendant from the Mini Icons collection, designed to be mixed, matched and enjoyed every day.​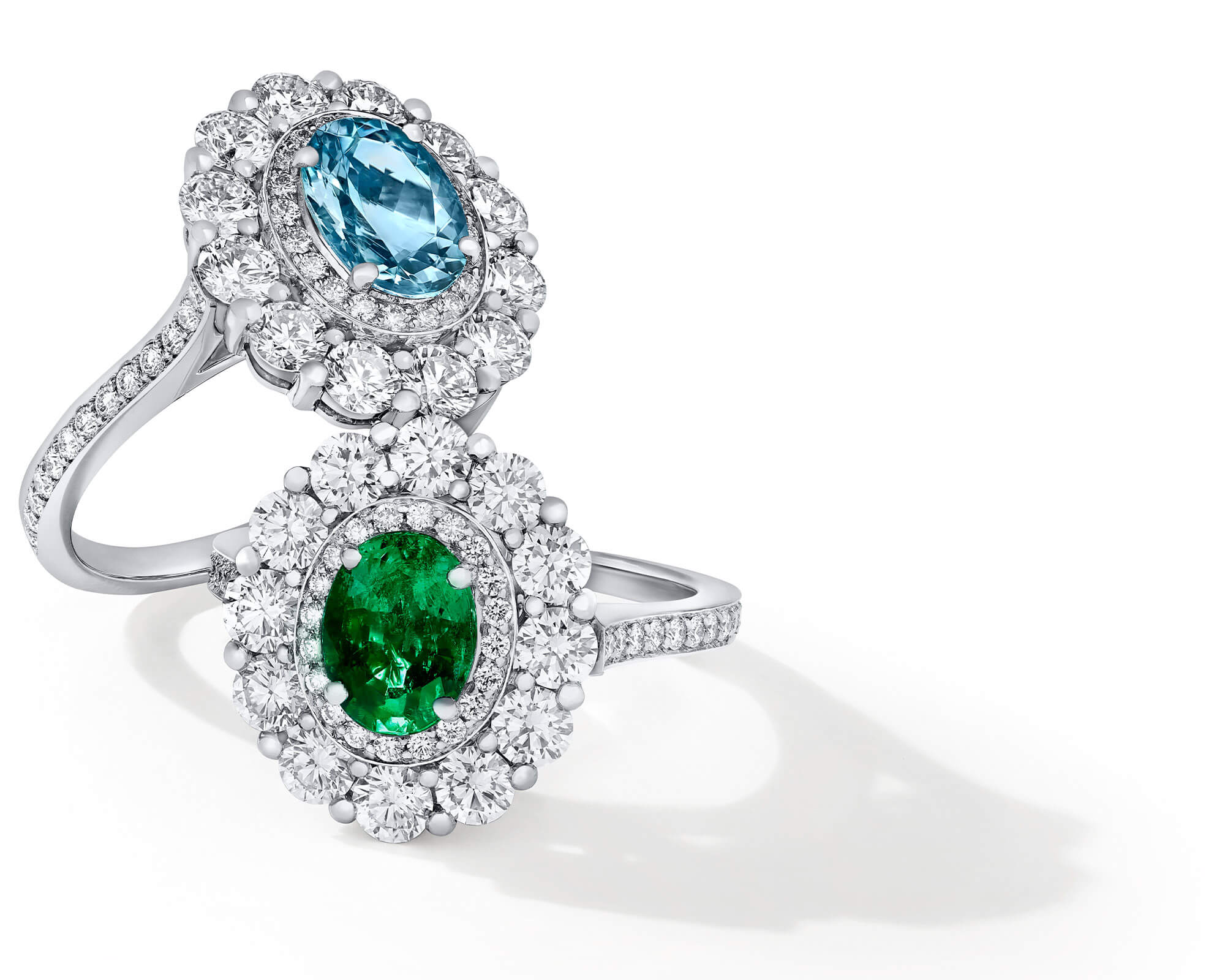 Engagement and Bridal
LOVE STORIES, SET IN STONES
Perfectly symbolised in the exquisite depth of colour in a gemstone or the multifaceted beauty of diamond, discover how love and engagement are celebrated at Garrard.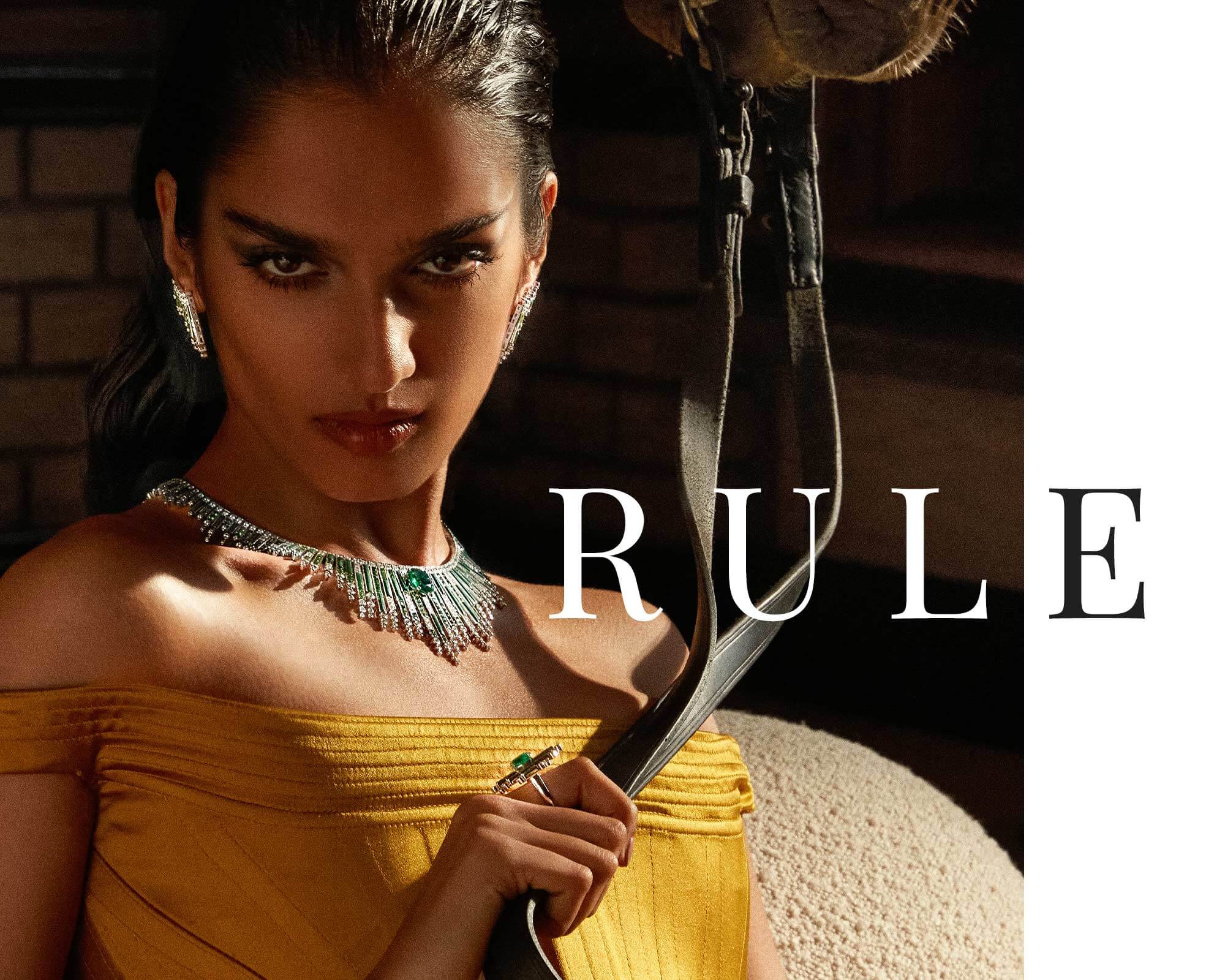 Couture
​
Born to Stand Out
Expect the unexpected with Couture, a powerful new vision of high jewellery.