Mini Icons, Maximum Style
Essential Garrard​
The strong design codes of our collections, streamlined for everyday wear.​

Our most-loved motifs​
Signature styles​
Fashion-forward jewels featuring our iconic motifs.​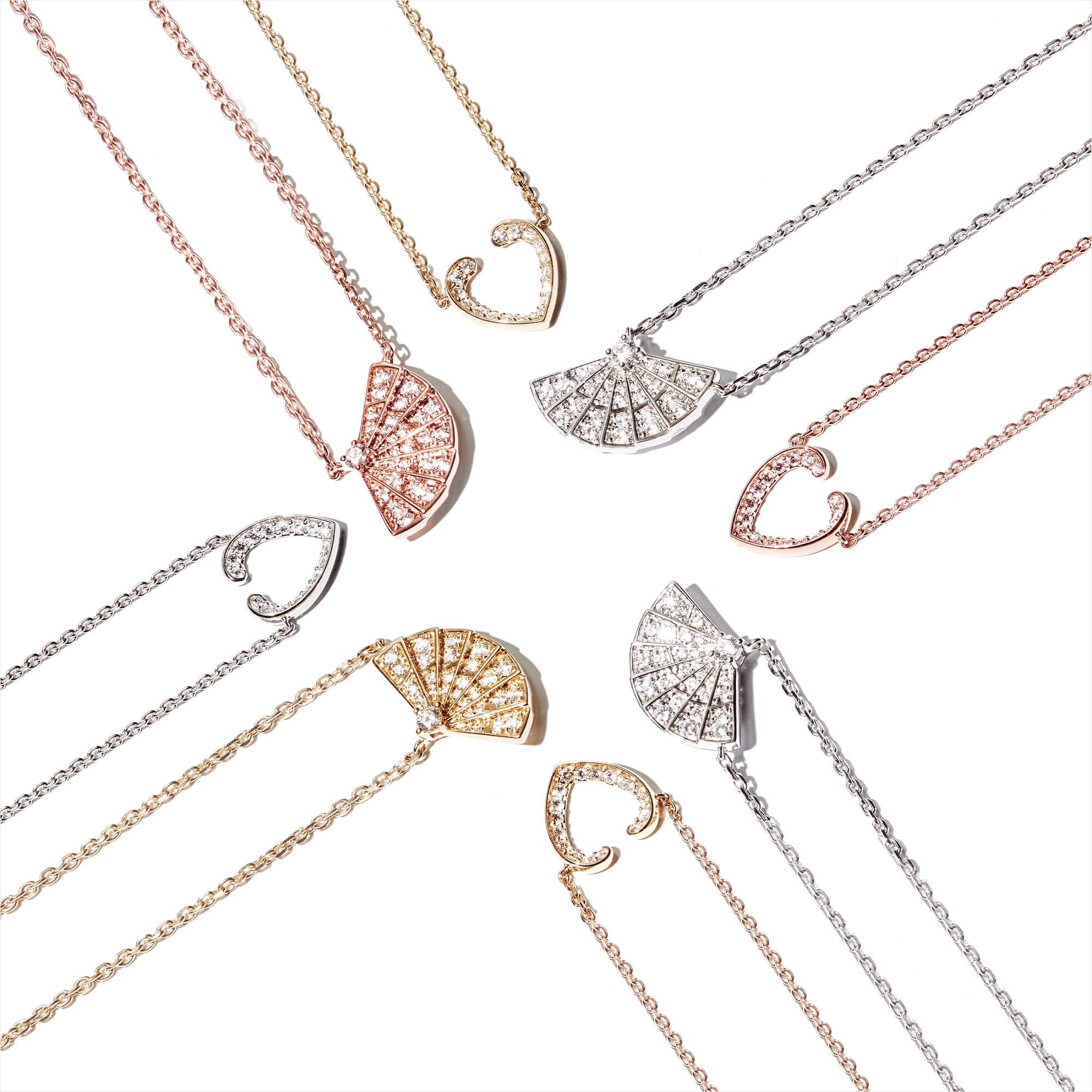 Made to be mixed-and-matched​
Find your style​
Create a contrasting look by combining different motifs and styles.​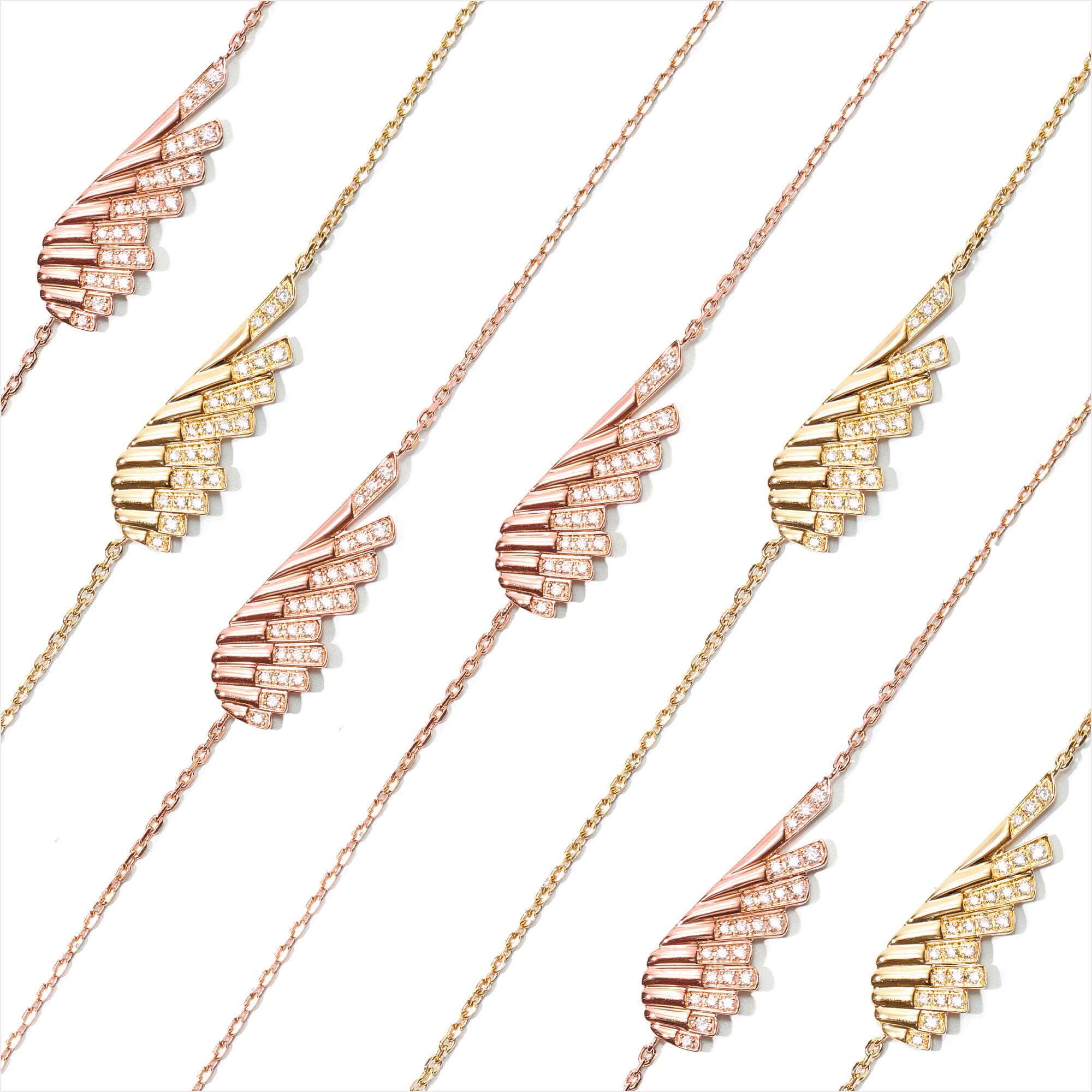 Get the layered look
Why stop at just one?
For a bolder statement, stack Mini Icon jewels
Garrard must-haves​
Little Luxuries​
Browse Mini Icons from across our collections.​